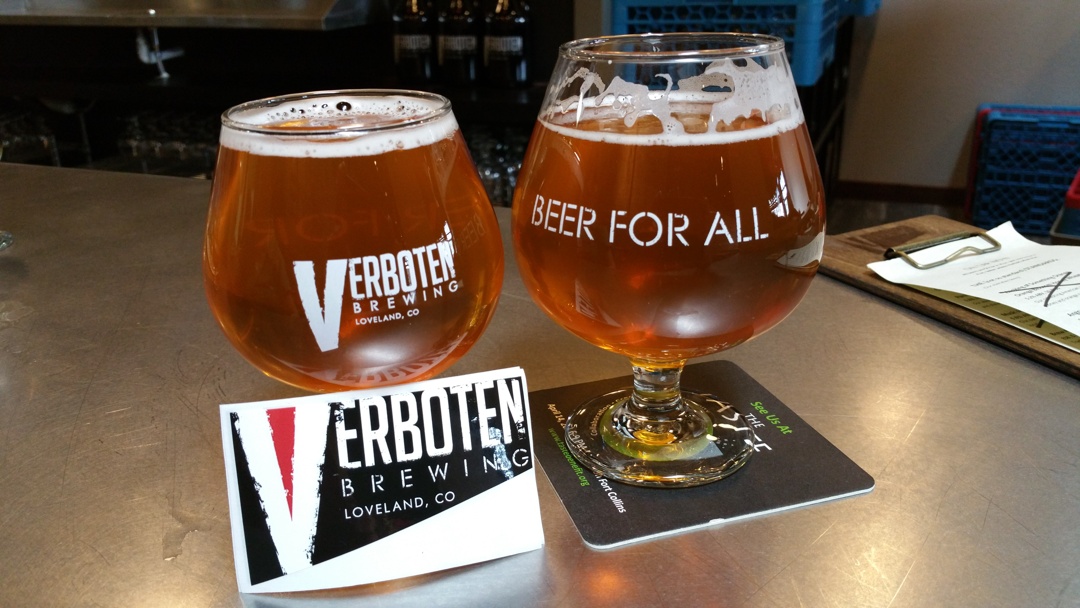 After returning from Wyoming, we had a great month in Loveland and around Denver. Enjoyed being around so many breweries that entice a visit. Verboten (Forbidden in German) in downtown Loveland for one. Cheri and Ella (Cheri's dog) even joined us for a quick one on their patio.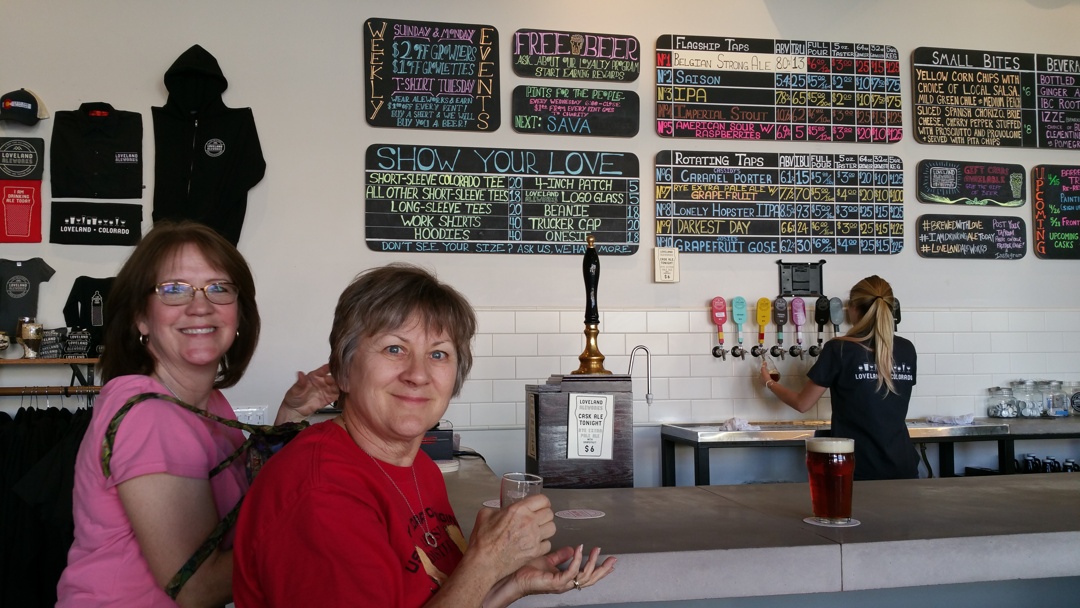 We succumbed to the Aleworks, also in downtown Loveland, where Cheri joined us again. Not traditionally a beer drinker. Must like the company.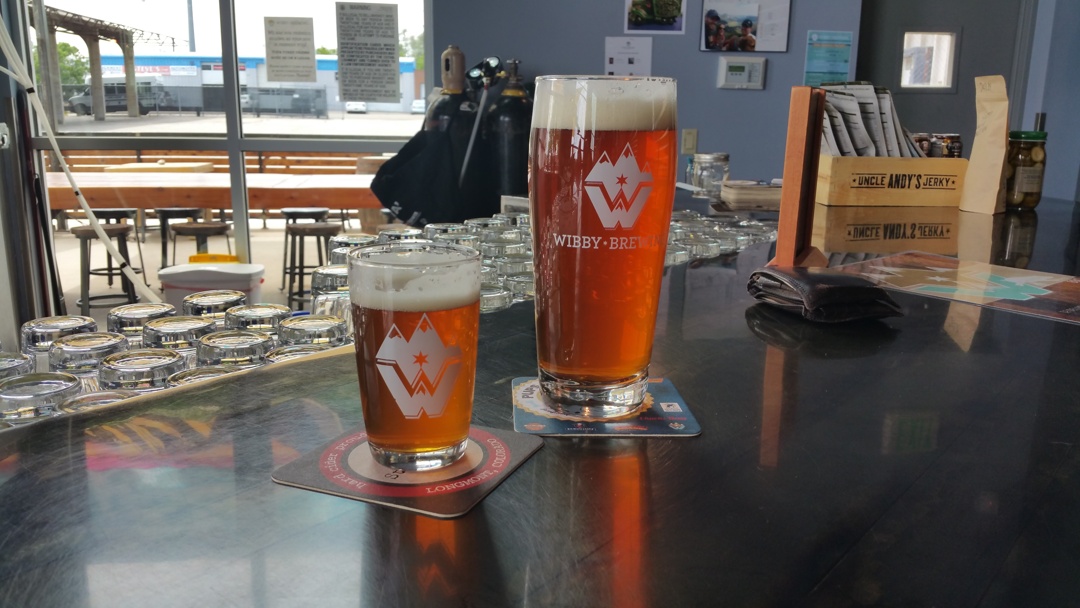 Had to include a quick stop at the new Wibby Brewery while we were in Longmont. Wibby took advantage of a former Turkey Plant facility, which is directly across the street from the razed Turkey Plant. They specialize in Lagers, so had to try their IPL (India Pale Lager).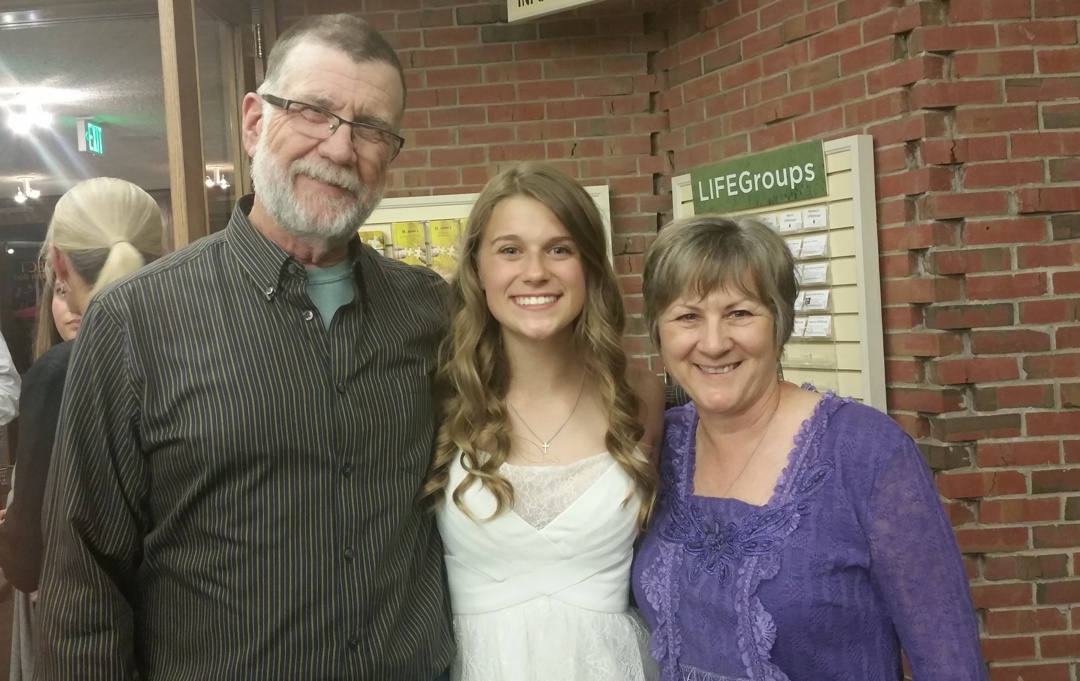 Our time here was complete with watching our lovely Grand Daughter Faith graduate from the 8th grade. She now goes on to Lakewood High School on a new adventure.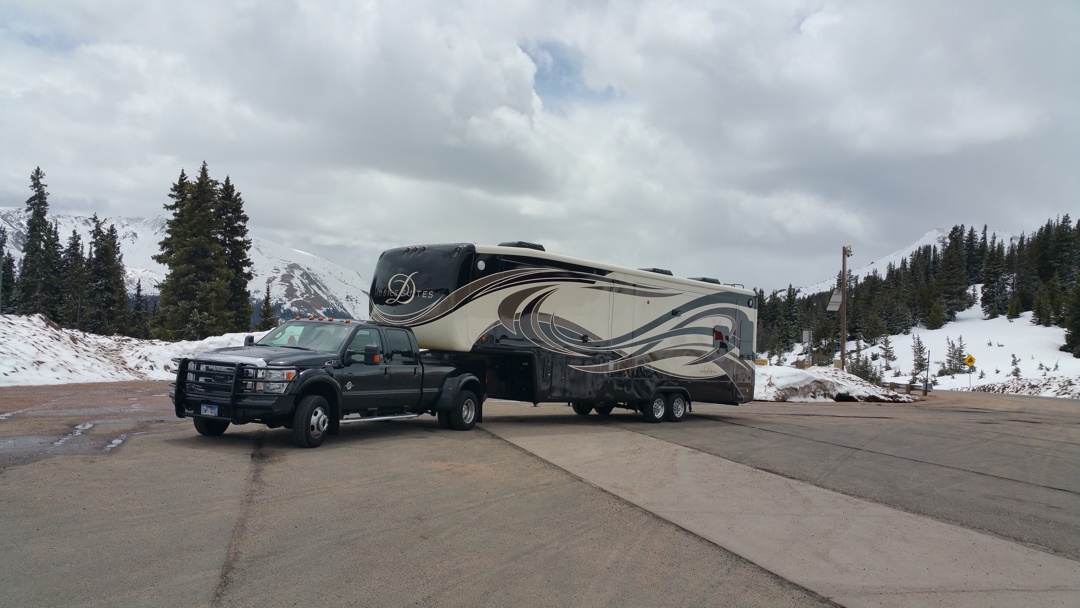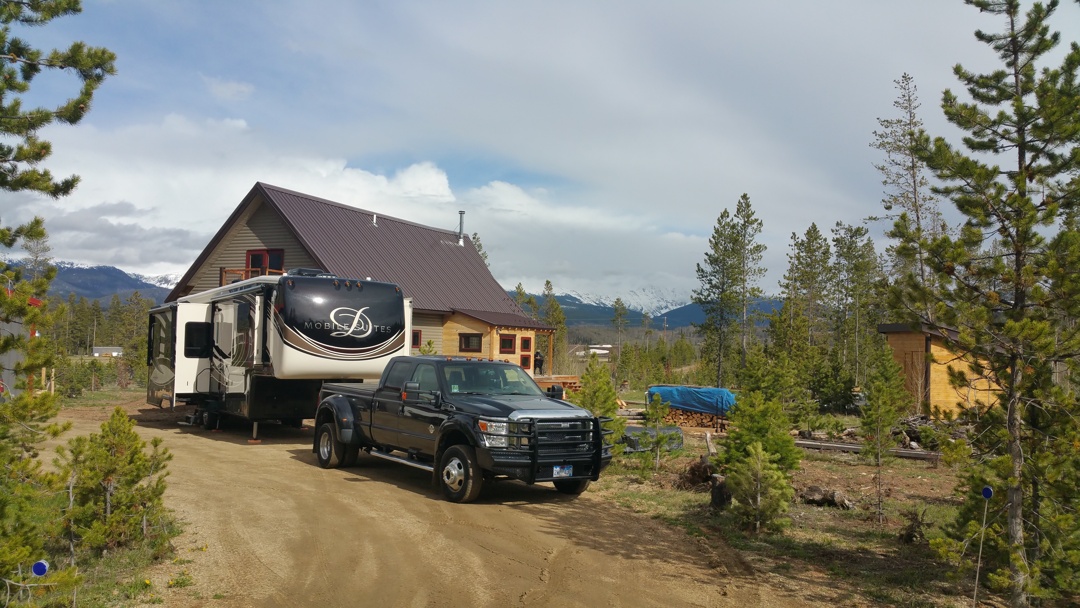 Left Loveland RV Resort (our home base since March 30) Friday May 27 to Snow Mountain Ranch near Granby. Stopped a moment to snap a picture on Berthoud Pass Summit, then on to Fraser. Spent Friday night in Brian and Angie's driveway. We enjoyed seeing all that they had done to their home since the last time we visited. Great Hosts! Fed us Elk for dinner and a wonderful egg dish Saturday morning.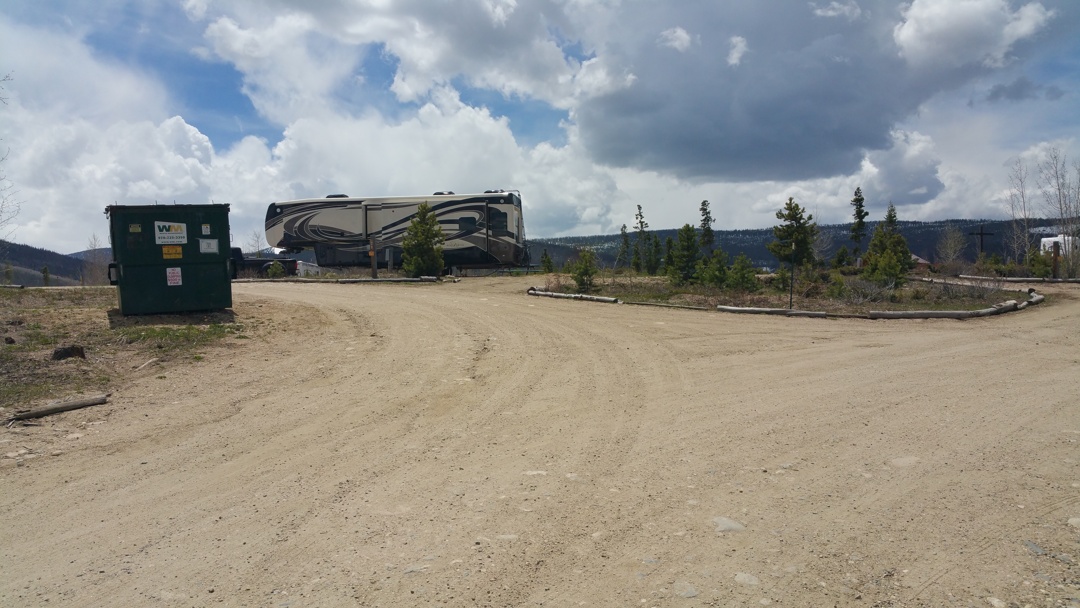 Then on Saturday May 28 our SUMMER WAS FOILED! Arrived at Snow Mountain Ranch (YMCA) around 2:00pm. Our site reservation was site #29. Judging from the steep hill and having to swing out so wide to make the 90° turn into the site, we should have declined and asked for another site.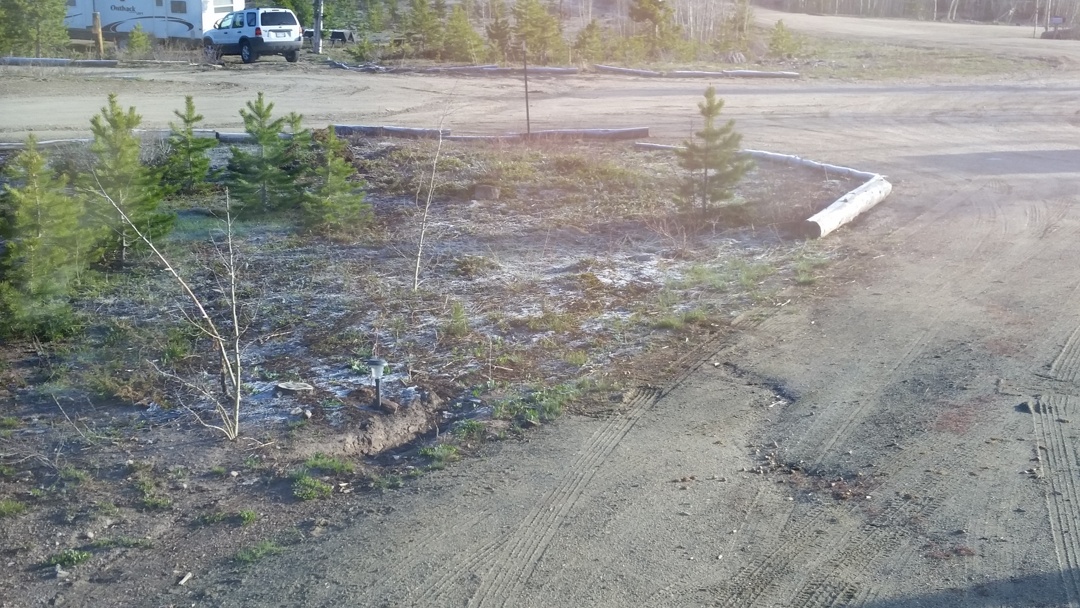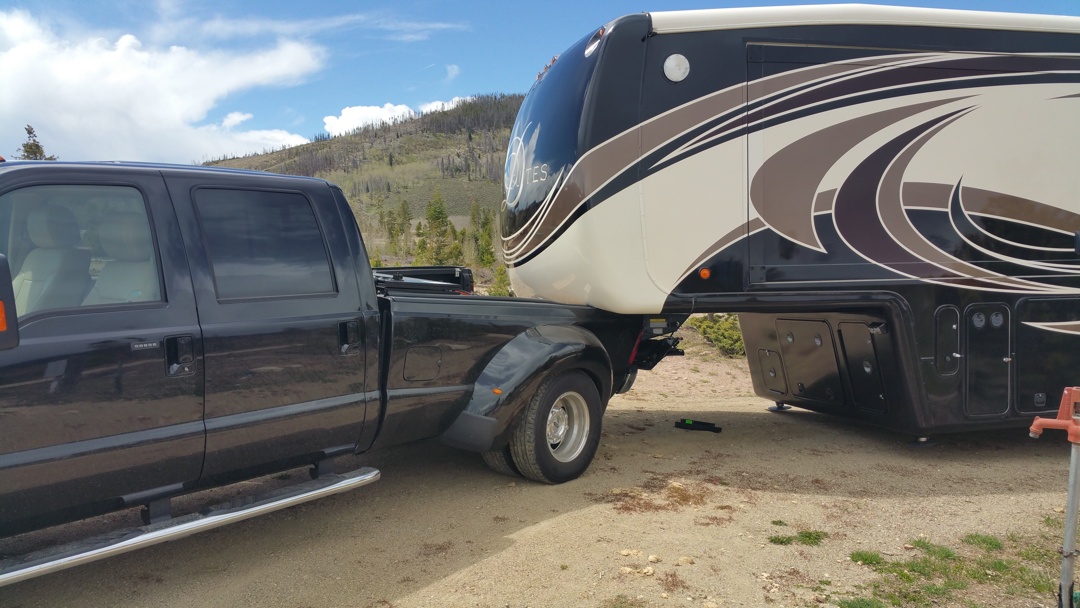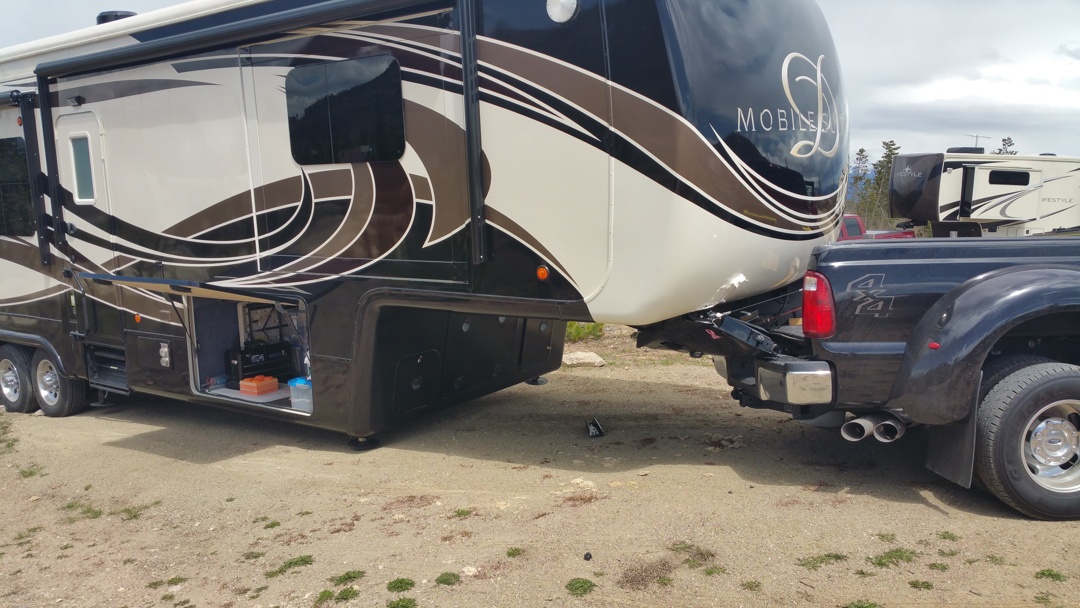 As we were making the turn, the door side trailer wheels fell into a depression in the entrance and tilted the trailer just enough to pop the trailer king pink our of the hitch…and off it came!!
Thanks to our friend Cliff and his truck, we finally did get parked, but not without tragedy.
The hitch and kingpin look okay, so will try to pull it back to Loveland on Monday (Memorial Day), then get the insurance bids started.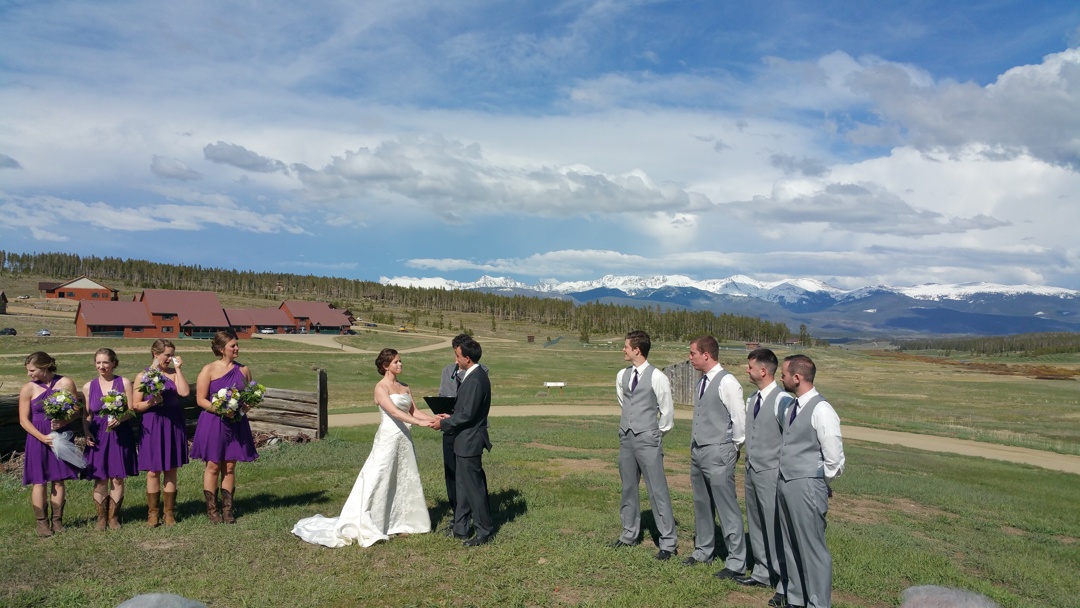 Why Snow Mountain? David, our family friend's son  was getting married to Christine. They had a very nice wedding at Snow Mountain Ranch with a beautiful backdrop. The ceremony was Saturday but their friends are active people, so many came up for the weekend to spend time together with the Bride and Groom; joining together for meals and outdoor games. The weather, which can be moment-to-moment in the mountains, held out well.
(Visited 229 times, 1 visits today)