We had our first major excitement a couple months after arriving. Mesa Sales 3 alarm fire located next door to our RV spot at Twin Palms RV Park. Fire started around 6pm Jan 30, 2018 and had Twenty fire trucks responding. Main street was blocked off for several hours. Around 70 fire fighters and 3 ladder trucks. Look closely and you'll see our trailer and Rav4 next to the ladder truck. An exciting evening for sure.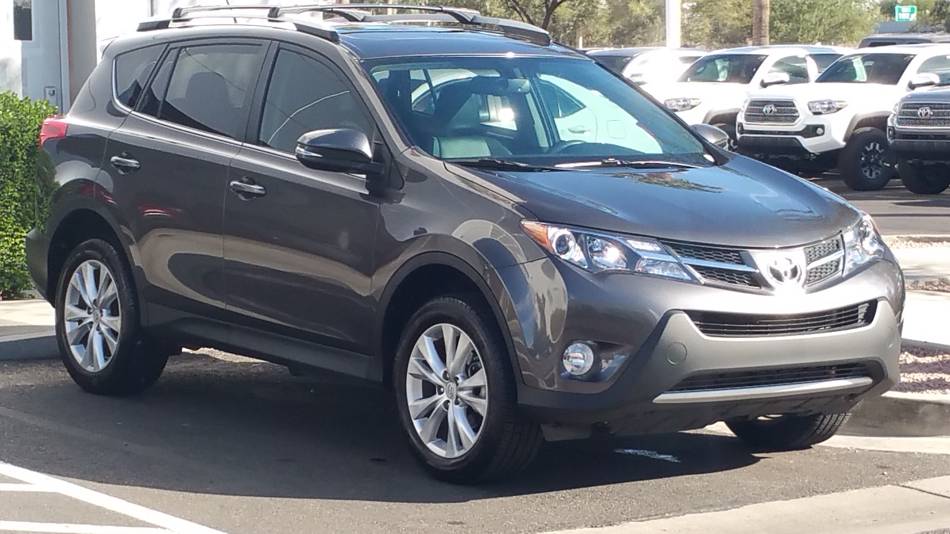 We've enjoyed our time here since arriving last November. Nice to have the little Rav4 and leave the big dually parked. Connie gets around more like a native every day.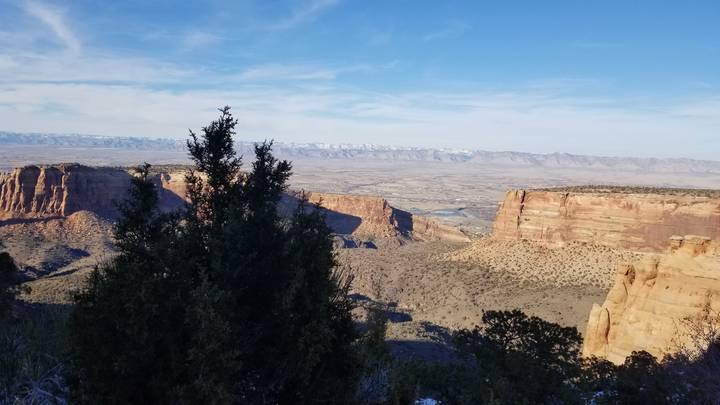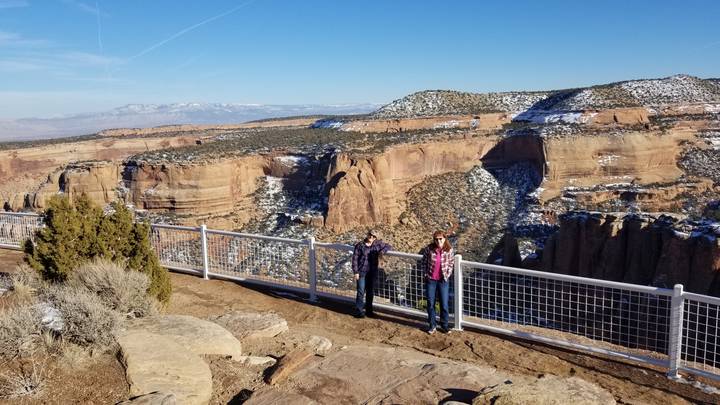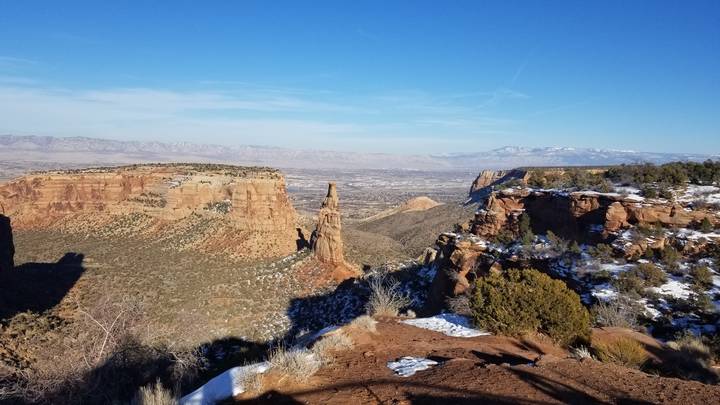 We flew to Grand Junction twice looking at homes. The first trip in November, 2018 was premature because we were committed to serve as host/manager at Twin Palms RV through March. The trip was mainly to just check the real estate market in the area. We flew over again in February and looked more seriously, but must have lost motivation. Sister Cheri drove over and stayed with a us a couple nights and looked at houses along with us. She was open to move there, so was disappointed in our change of heart. We managed to carve out a little time to make a run to the nearby Monument National Park. Spectacular. We also got to visit with friends Jim and Connee as well as Cliff and Cyndy. Other than failing on the house hunt, we so very much enjoyed seeing everyone.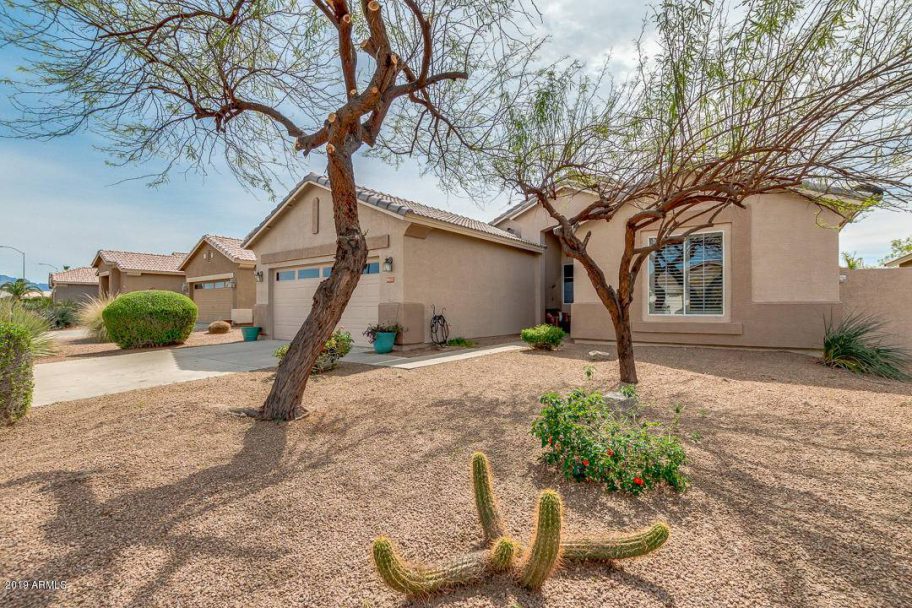 So…returned to Arizona with eyes set on finding a suitable home. WOW! Not so fast buster. So were thousand of other folks! We made 6 offers before finally going under contract for a home in Gilbert on our 7th. However, the home inspection turned up some serious problems, so we bailed. Our 8th offer went under contract April 8 with this home at 9447 E Kilarea Av in Mesa 85209. However, the seller wanted extra time to find a home to buy in Henderson, so closing was set for May 30. Needless to say, we are anxious in the waiting game, but all is coming together. Inspection, appraisal and loan all in place.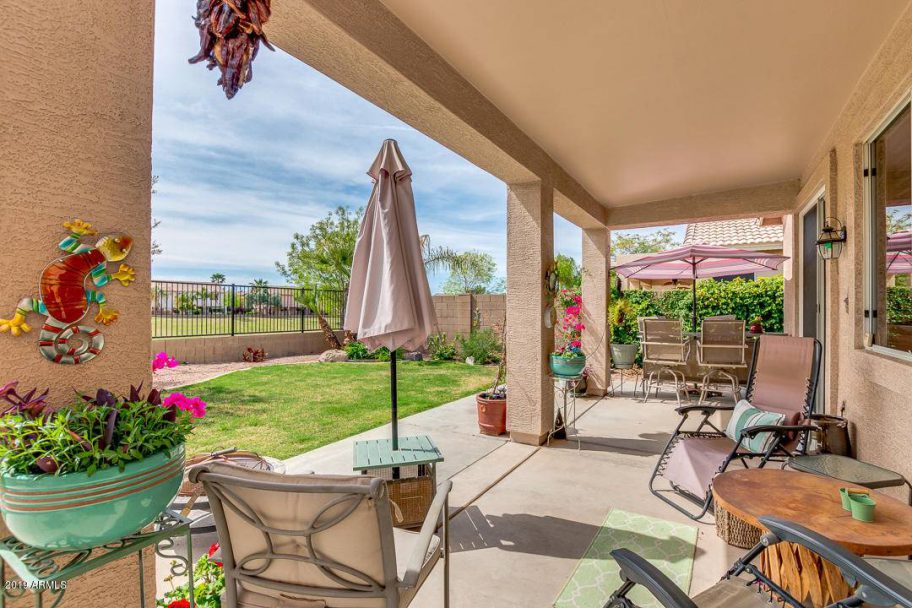 So many homes we looked at had a view of a 2 story behind, or a variety of other negatives. So we were drawn to this Kilarea home because of the unobstructed view of the Augusta Ranch golf course. Neither of us golf, but will be nice having the openness. We'll also have a guest bedroom! Haven't been able to have many guests the past 4 years living full time in our RV. Connie will also have a sewing studio. We'll take some pictures to post after we get settled. Mostly of an empty house because we have no furniture!

(Visited 204 times, 1 visits today)