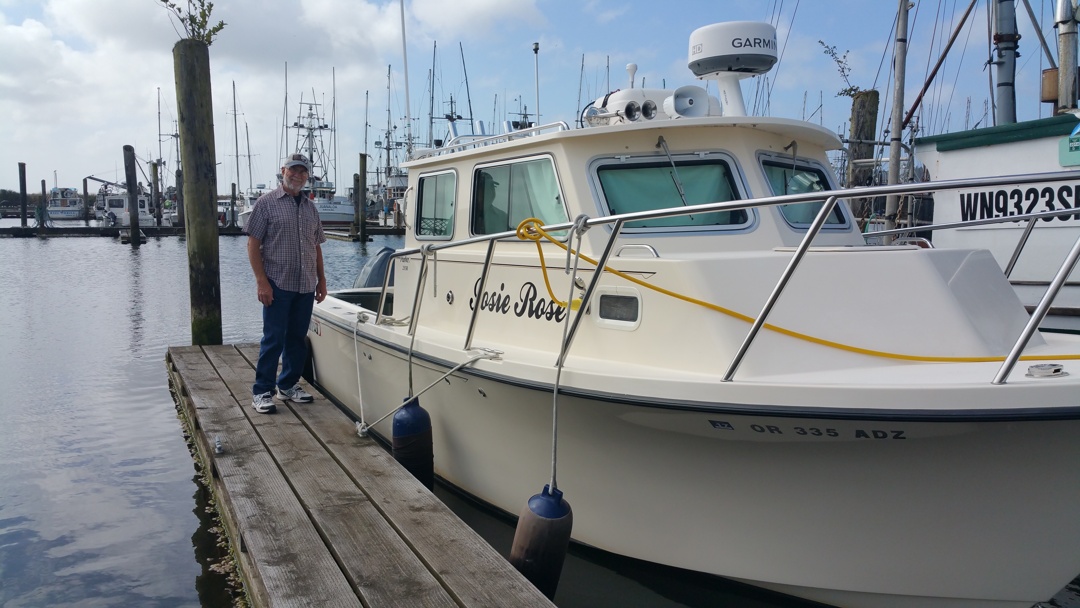 Mike, one of the "techs" here has been at the hatchery for 20 years and grew up in the area. A great guy that we enjoyed getting to know. Loves to fish. Missed the chance to go out on his $150k boat, but dropped by the waterfront in Ilwaco, Wa to see what it looked like. Pretty nice fishing boat!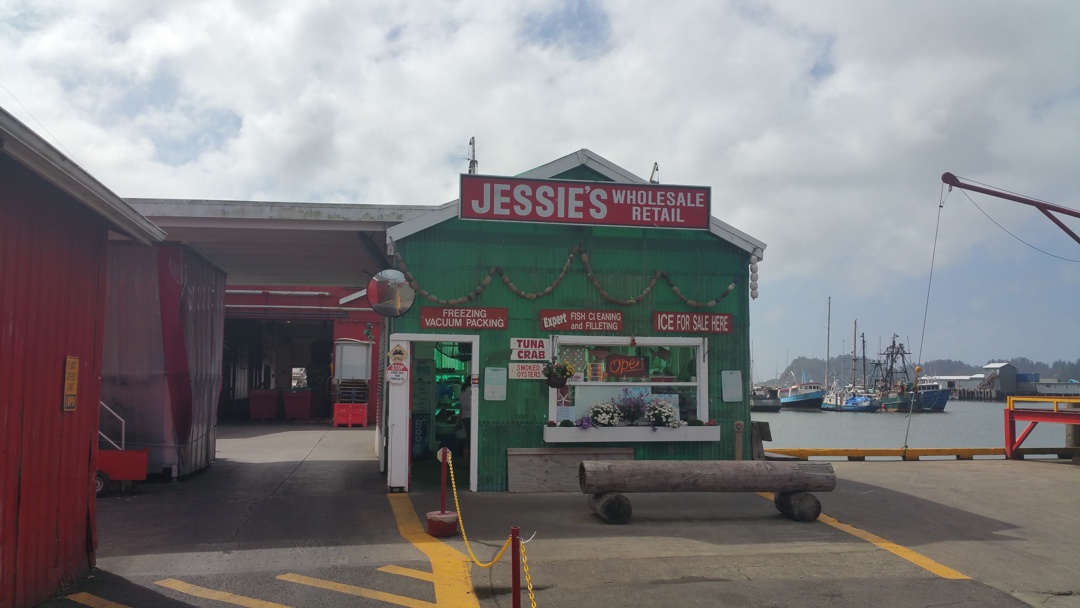 We also enjoyed the Saturday market along the waterfront docks while in Llwaco, stopping by Jessie's for some fresh tuna. They didn't have any!! However, got some great halibut. The other fish markets didn't have tuna either. Lots of tuna fishing boats, but weather has been holding them back.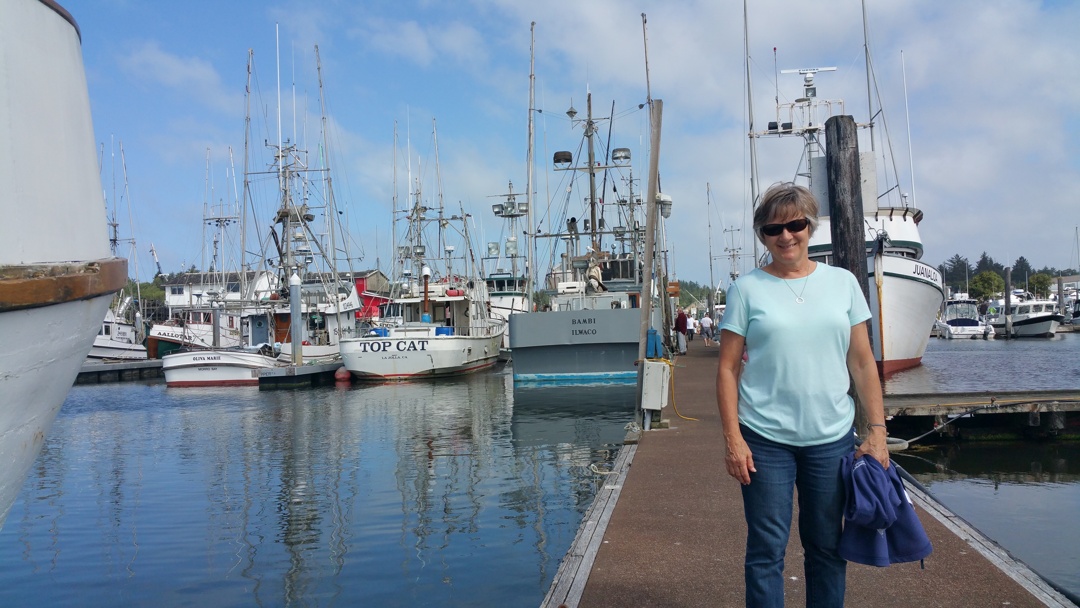 Across Young's Bay from Astoria is Warrenton where we shop at Fred Meyer's (King Soopers affiliate for our Colorado friends). A very nice store. We must travel 40 miles to Longview, WA to find a Walmart. We stopped to check fishing boats for tuna in Warrenton. No luck there either.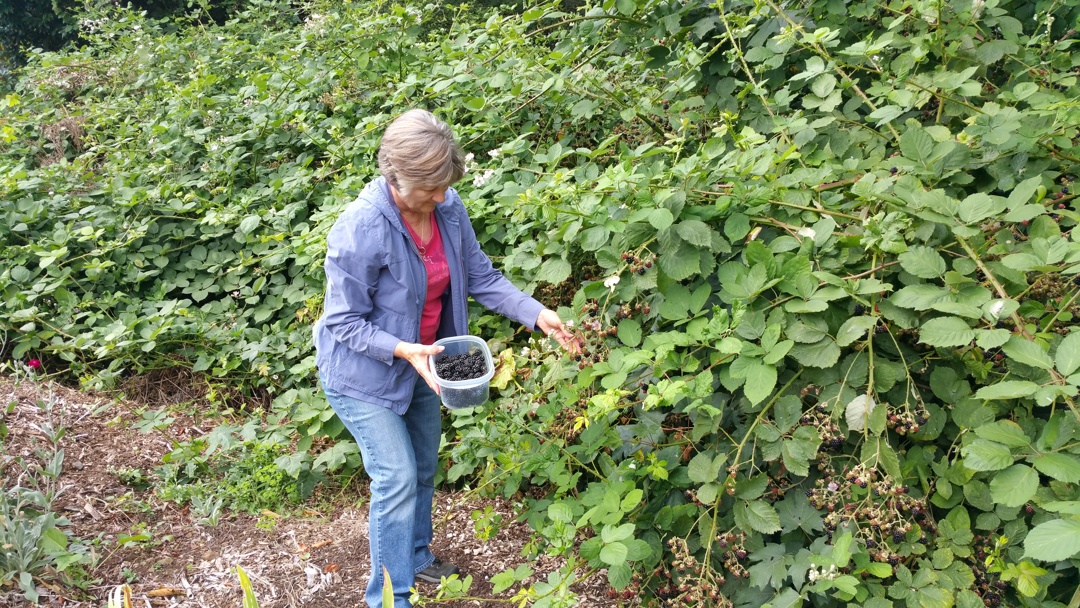 We love having blackberries everywhere. Connie picks a few from directly behind our trailer.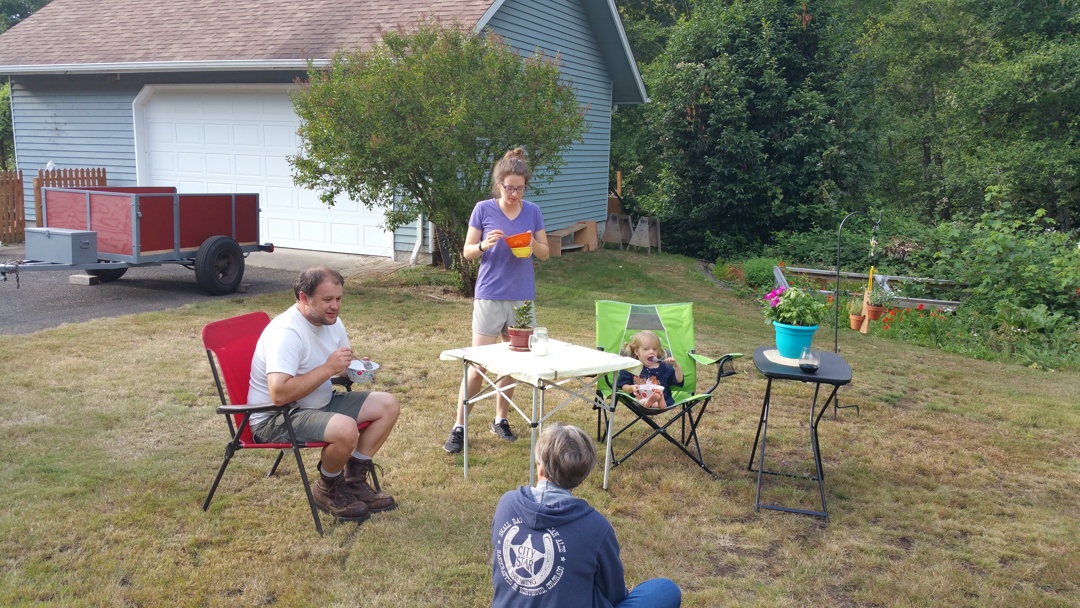 Julian and Julia, along with Henry (not pictured) and Isabel, live right across our grassy area. What delightful neighbors. Welcomed us right away, and even let us bootleg from their Wifi. We've enjoyed all the kids in the neighborhood of 6 tech houses.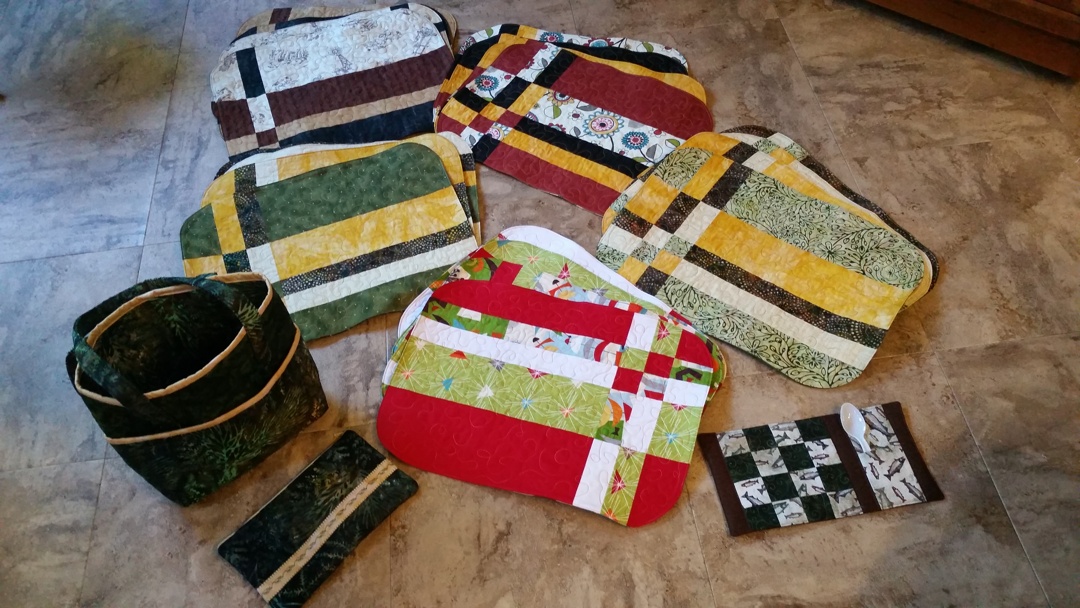 Connie stays busy on her Bernina. A real blessing when wanting a little something to give back for all the generosity shown to us from the techs and their families. Check Connie's Stuff to see her other quilts and notes.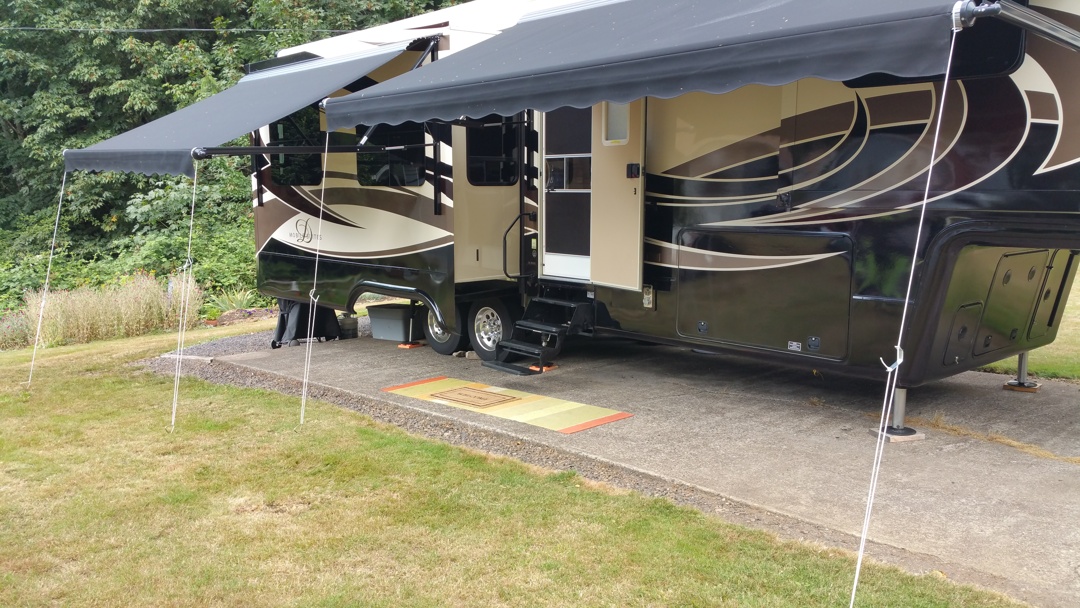 The bucket of rocks awning anchor worked out so well, we got a couple Camco anchor sets. They have worked out great. Haven't had to roll in the awnings because of wind since using awning anchors. We changed our menu on the main blog page a bit, adding Mod/Repairs to track some of the little modifications we're doing, along with some repair issues.
We're on our last week here at Big Creek. Sister Cheri will be here to spend it with us. We'll drop her off at the Portland Airport as we say goodbye here and head toward Gillette, Wyoming to spend a few days with daughter Kari and other family there.
Big Creek has been a marvelous summer for us!
(Visited 99 times, 1 visits today)