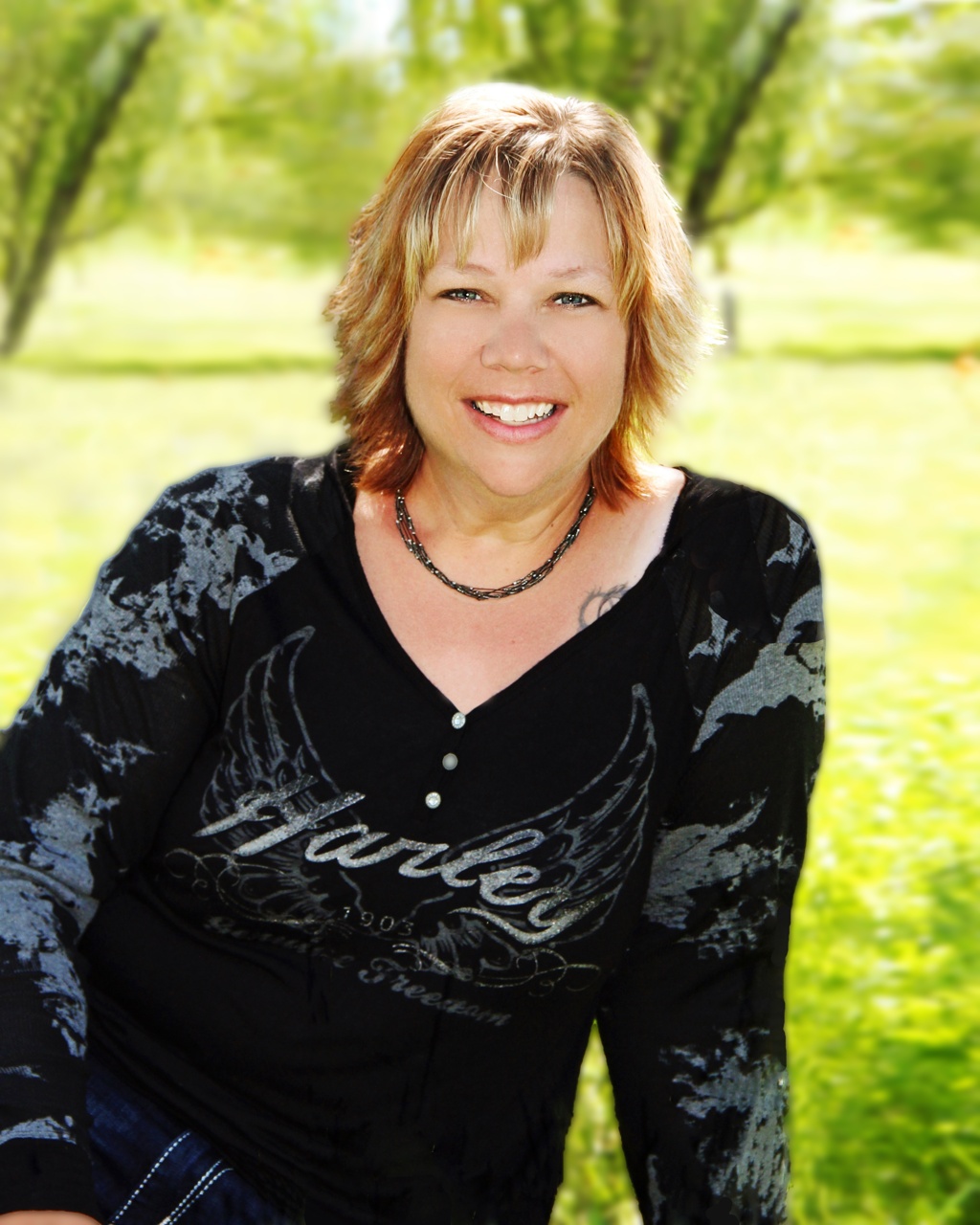 Darling and courageous daughter Kari.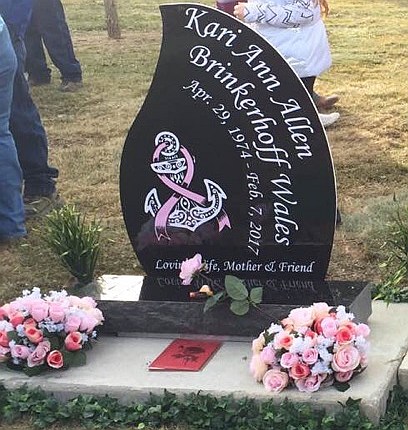 Placard of Kari's headstone. The real one will take a few weeks.
Saturday February 7, 2017: We took an early morning (6am) Frontier flight from Phoenix to Denver; Drove Cheri's car with nephew Marshall and Cheri to Gillette, Wyoming. A 5 hour drive. Attended the Celebration for Life service at New Life Wesleyan Church in Gillette and graveside at Campbell County Cemetery, and drove the 5 hours back to Denver. Flew back to Phoenix Sunday evening.
Celebration of Life video slide show. Thanks to Shannon Hartnett and Brittani Phelps.
(Visited 85 times, 1 visits today)