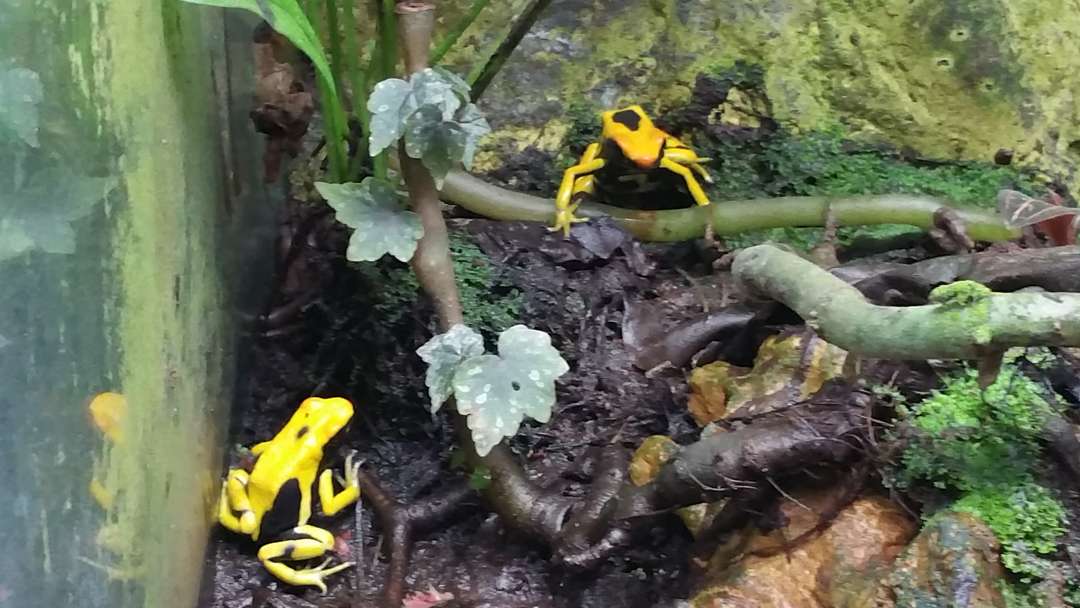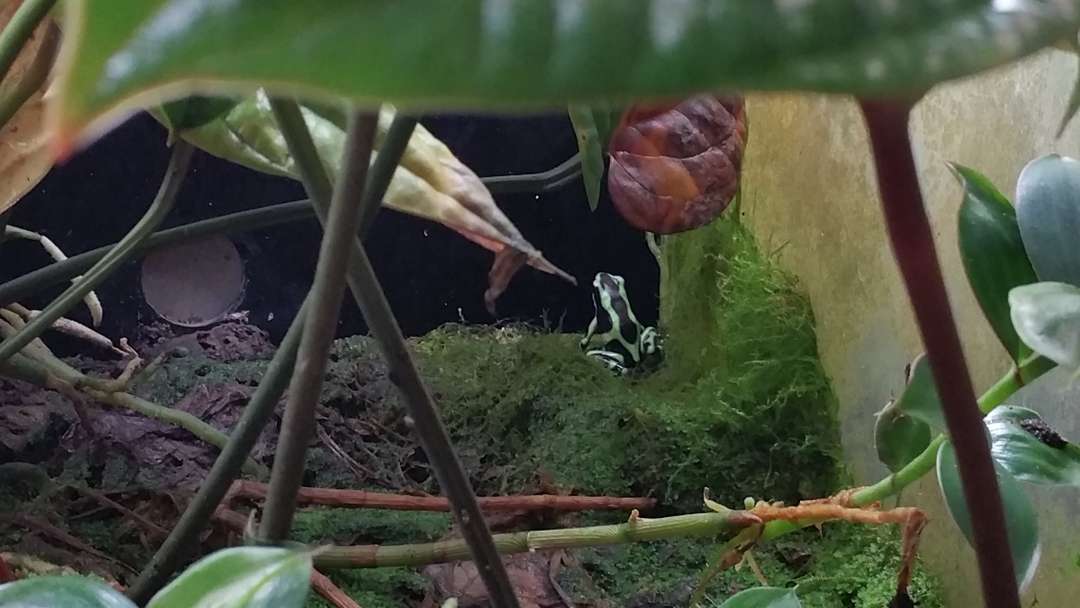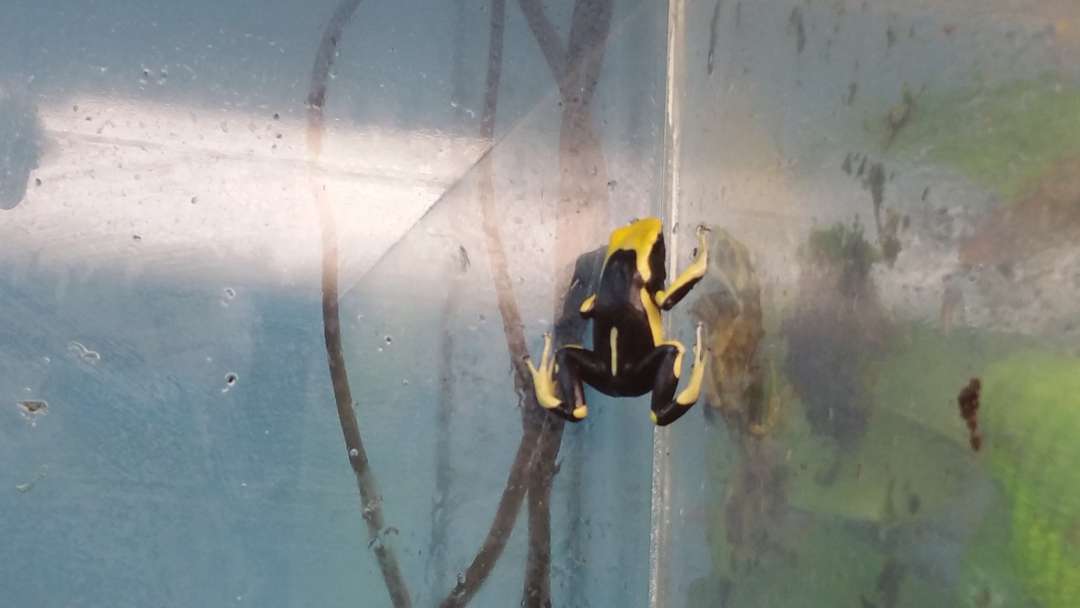 Just before leaving Arizona, we were invited for dinner and a tour of Amanda Sihler's frog farm. Amanda is the published co-author of the Poison Dart Frog book. She is also nephew Kevin's sweetheart. The tour was fascinating, especially listening to Amanda's wealth of knowledge about these tiny frogs from rain forest environments. Oh…and the dinner was great too. Dined with teen girl daughters: Jenna, Nina, Maria, and Rachel. We were impressed with them as well.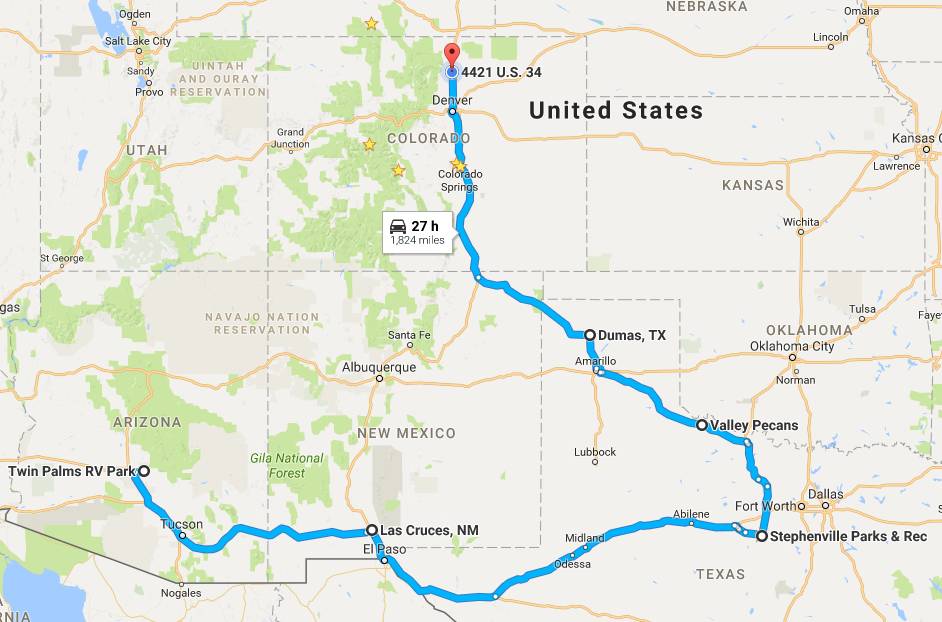 Saying goodbye to Steve and Jenni, we departed Twin Palms in Mesa on Thursday morning, April 13 and traveled to the Walmart in Las Cruces, NM. Nice Walmart with 24hr security and an easy walk to Applebees. We enjoyed a beer and had a bit to eat before coming back to have some popcorn and watch a movie. Our solar is working great.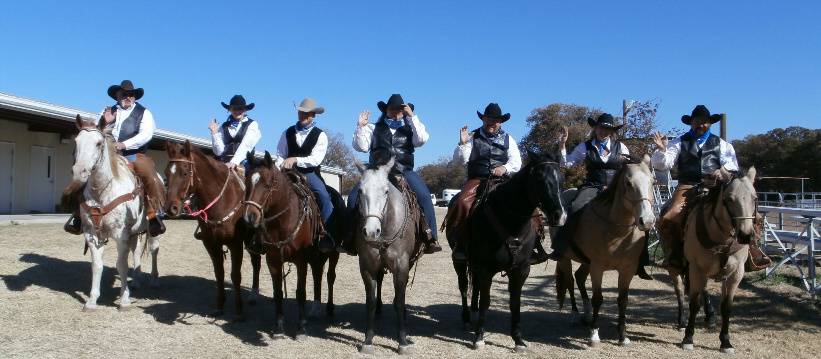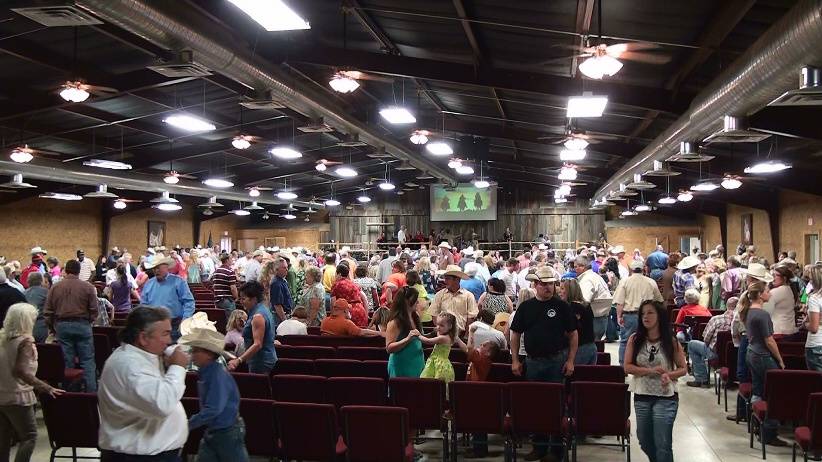 Then over to spend time with Ed's sister Alice and some family in Stephenville, TX. Very nice visit and enjoyed Easter services at the Cowboy Church of Erath County. We were greeted by cowboys on their horses as we drove in. Definitely TEXAS. Joined more family for Easter dinner at Stacy's mother-in-law's place. Liz is a great hostess. Stacy is Ed's nephew.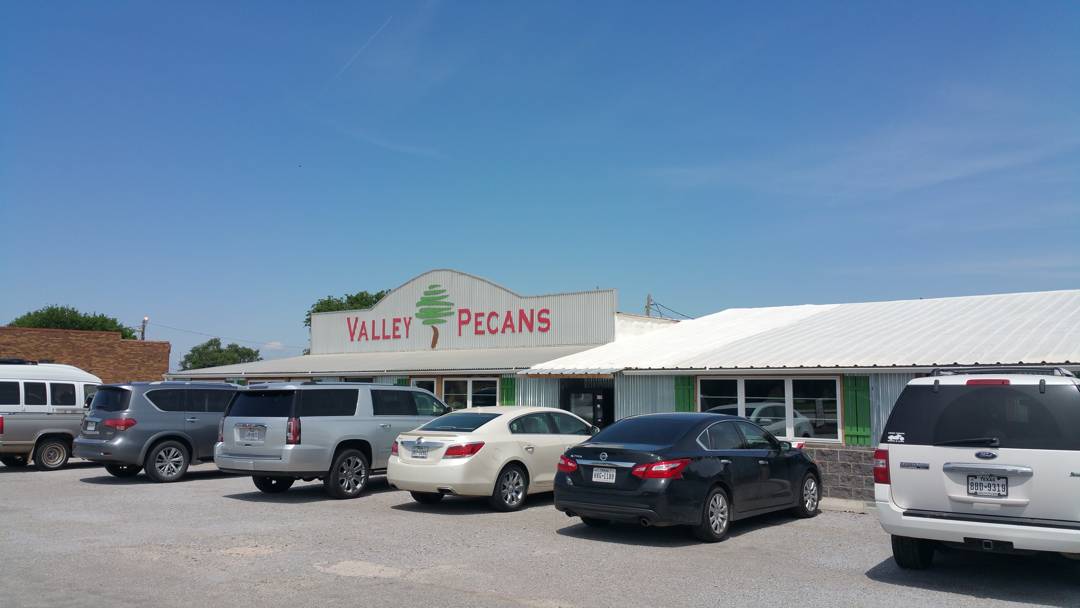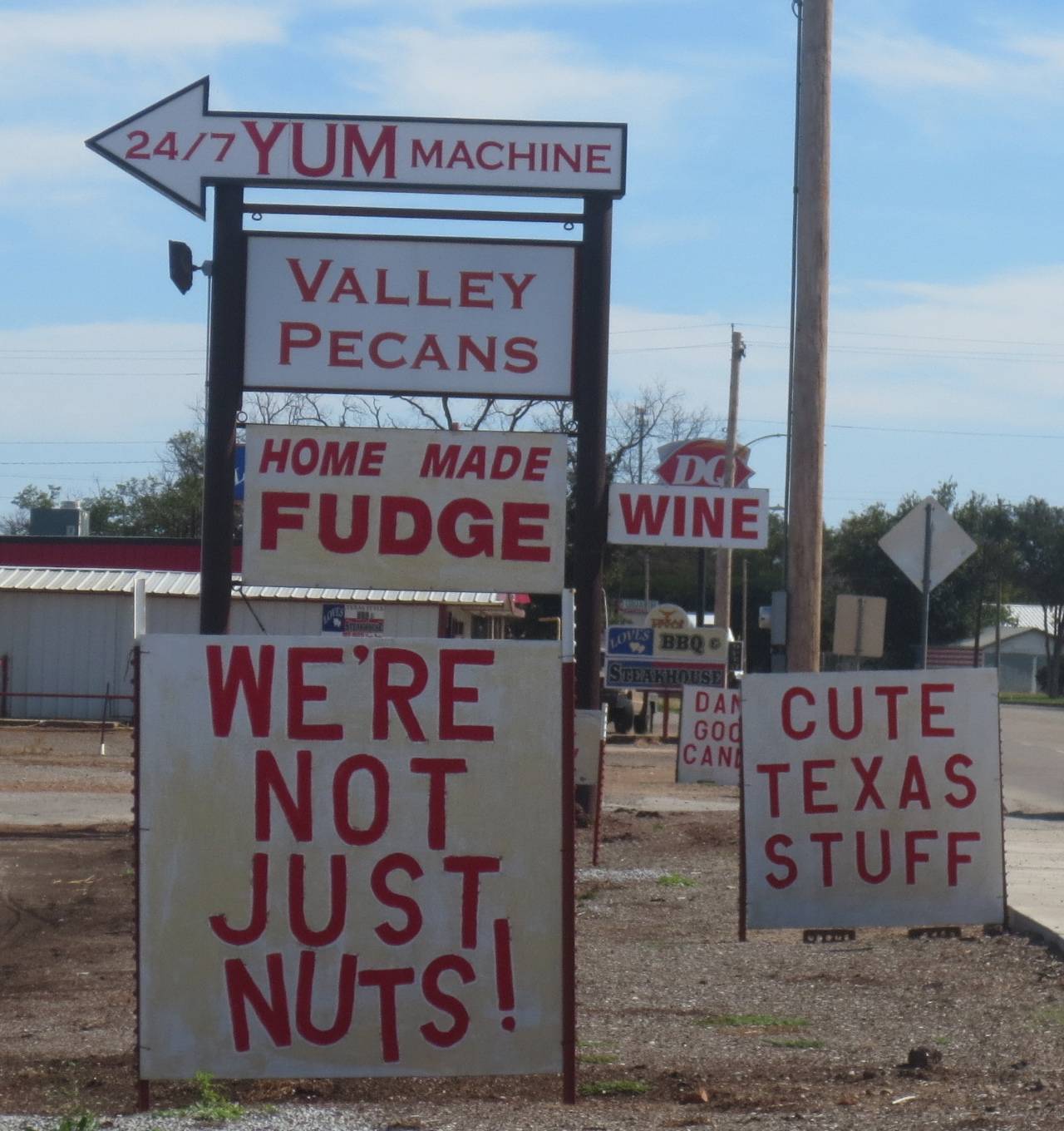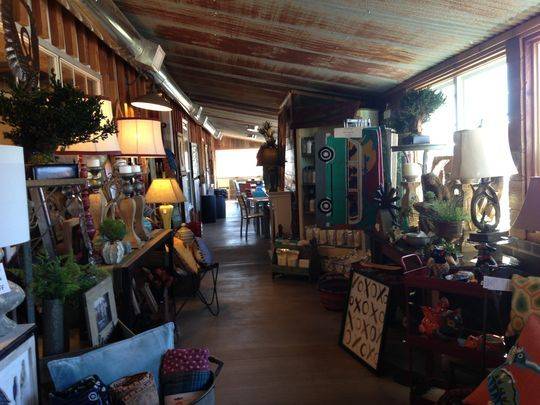 After spending 3 nights at the Stephenville City Park campground, we got back on the road heading north, stopping at Valley Pecans in Chillicothe. A delightful place that has a small cafe in addition to pecans, wine, and all sorts of must-haves. A recommended stop when traveling down US 287.
Traveled on to Dumas, TX for another night on the road at Walmart. A pleasant evening, eating at home and a night of popcorn and a little Plex TV.
We generally get going pretty early when staying at Walmart. Made good time, making it on in to Loveland RV Resort on Tuesday April 18 around 1:30pm. Remembering that we had been in 2 other time zones on our trip. We'll be here through May 18.
(Visited 203 times, 1 visits today)