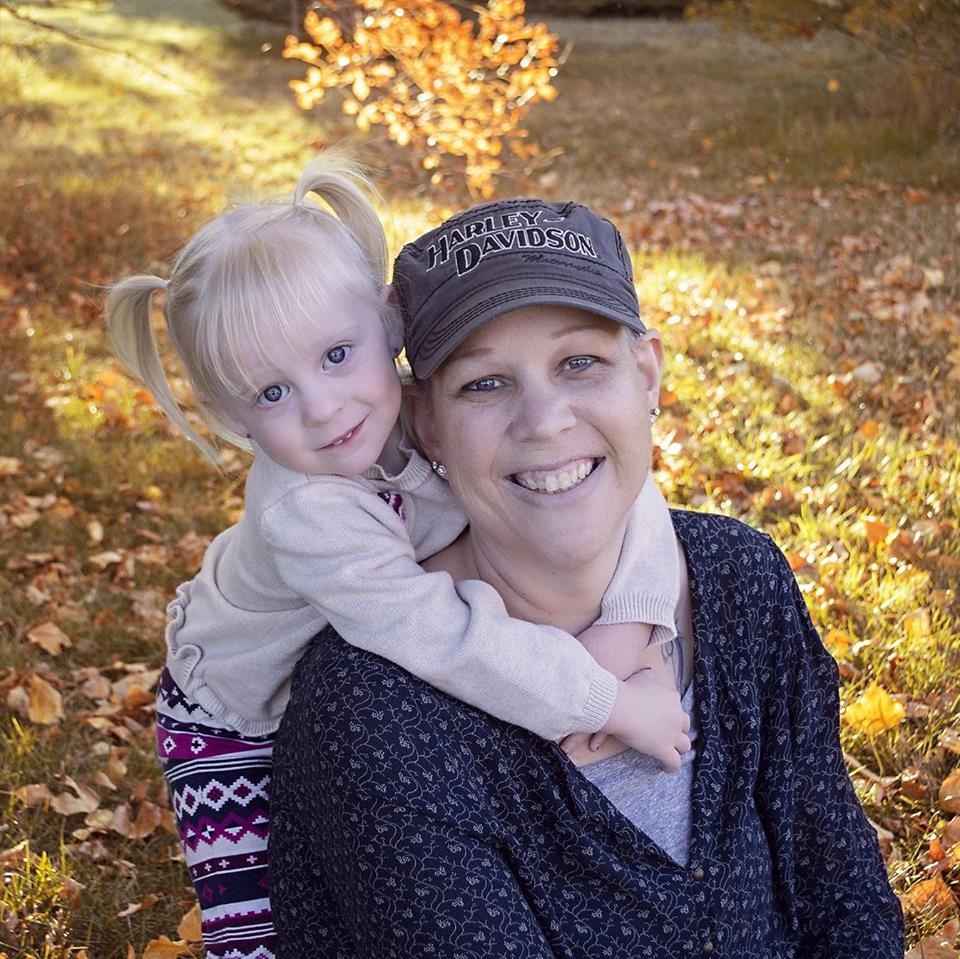 Daughter Kari with her granddaughter Blakelee (our great grand daughter) prior to returning to Denver for more surgery.
Kari has battled cancer since she was 28. It has escalated to the point where her lungs fill with cancerous fluid and must be drained. She's been to Anschutz Cancer Center at the University of Colorado Health Center 3 times since we've been here. We've battled the traffic from Loveland several times to be with her post surgery and while she was there. Not pleasant.
Each surgery was supposed to coat her lungs to prevent the fluid build up. Each time requiring a hospital stay. The surgeon punctured her spleen on the last surgery and he had to removed it!! She's home now, but on oxygen regaining her strength. Kari handles all this with grace and has many people praying for her comfort, strength, faith, and lots more time for her to ride her Harley Trike!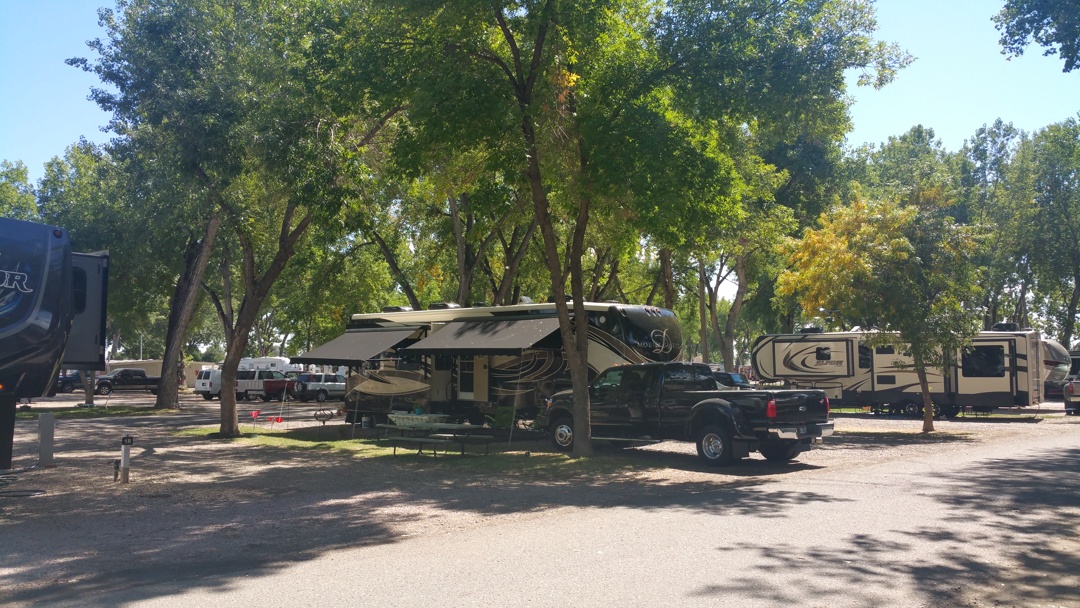 We miss Big Creek Fish Hatchery, our new friends there, and the park like spot we had. But family is west of there and we feel disconnected without a seasonal visit. We had a great visit in Wyoming, and now in northern Colorado. We're parked at Loveland RV Resort, located right next to the Centerra Marketplace shopping complex. A huge area with lots of restaurants. Not good! At least when trying to restrain ourselves from going out.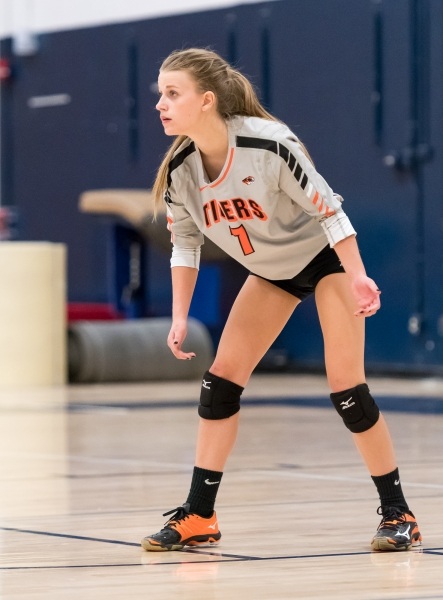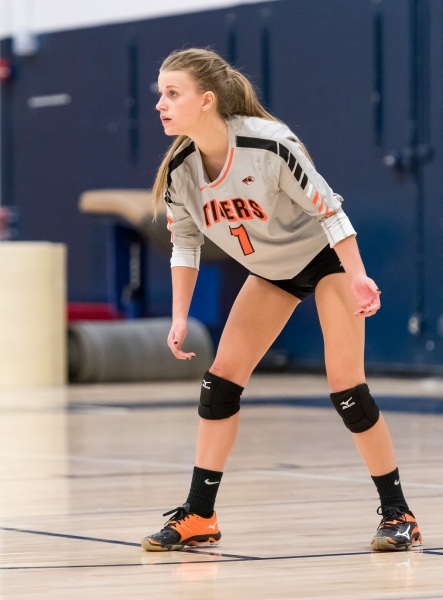 Grand daughter Faith's high school volleyball schedule is one reason we wanted to be back in Colorado this fall. Like the good grand parents we are, we're very proud of her. She is not only the smallest on JV and Varsity at a 5A school, but the only freshman. She loves volleyball and we love watching her and the Lakewood Tigers. The only drawback is the traffic getting to Denver area schools. We will not miss that as we travel south.
We travel to Stephenville, TX on November 3 and will spend a few days with Ed's sister Alice and all the family there. We will also try and beat the snow in Colorado, then on to Mesa Arizona for the winter.
(Visited 82 times, 1 visits today)