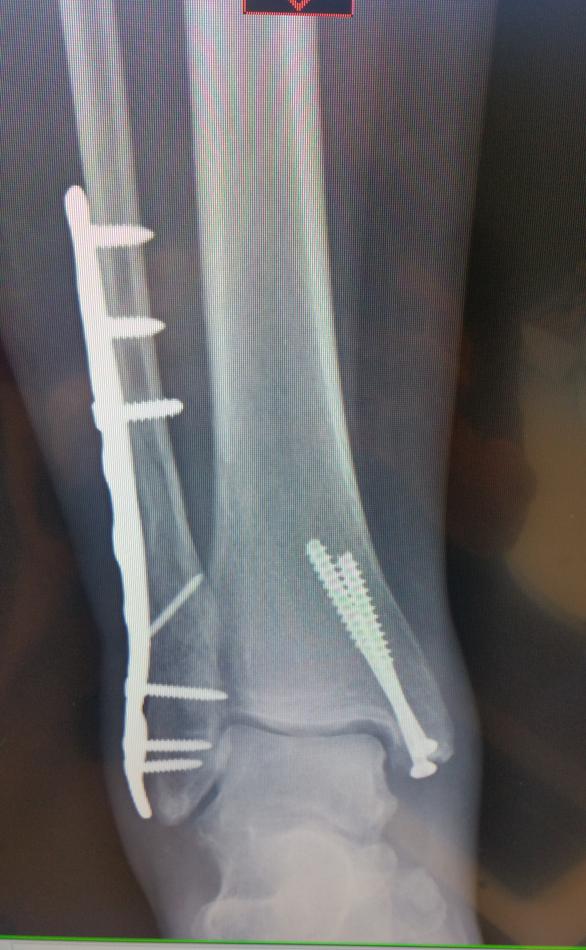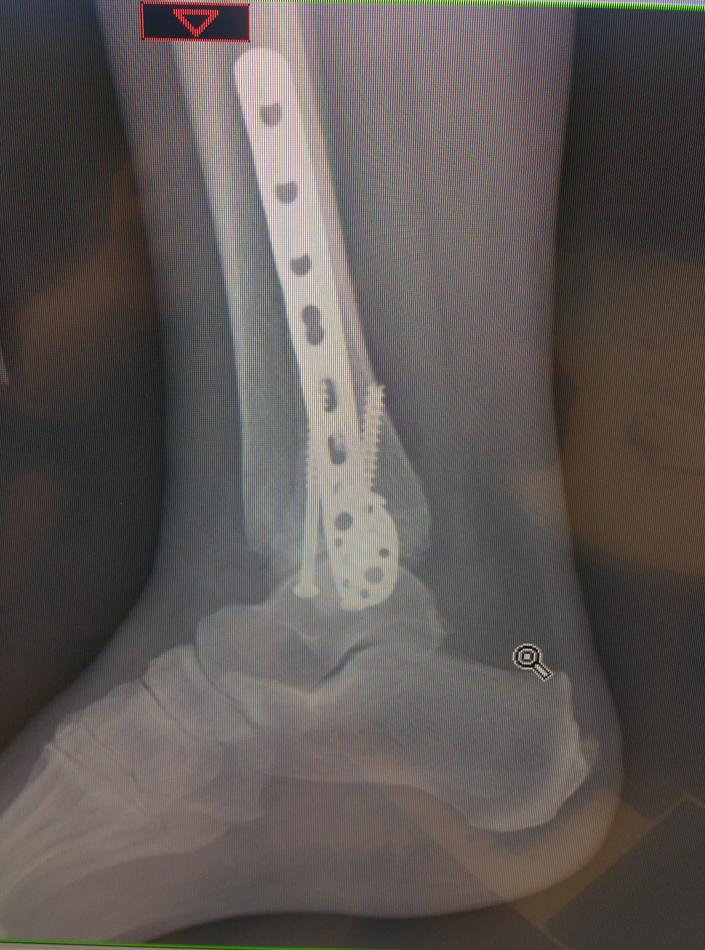 Well…the hardware looks rather uncomfortable, but Miss Connie is handling it quite well and so happy to have the go ahead to put a little pressure on her foot. Doctor tells her if plates and screws bother her, she may elect to have them removed in a year!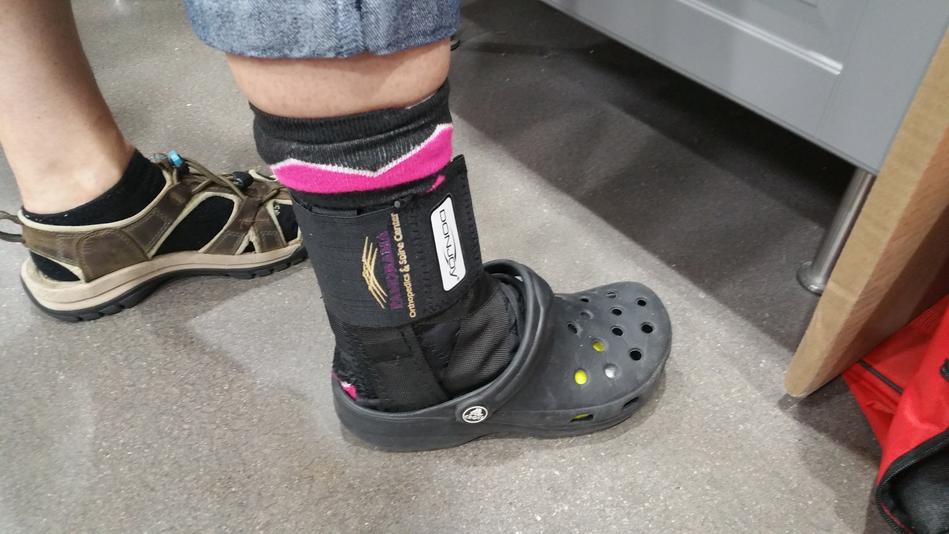 She can actually walk on it a bit. The new tie-on support really helps. She loves her PT guy Duane who has gotten her excited about her recovery and getting back to normal.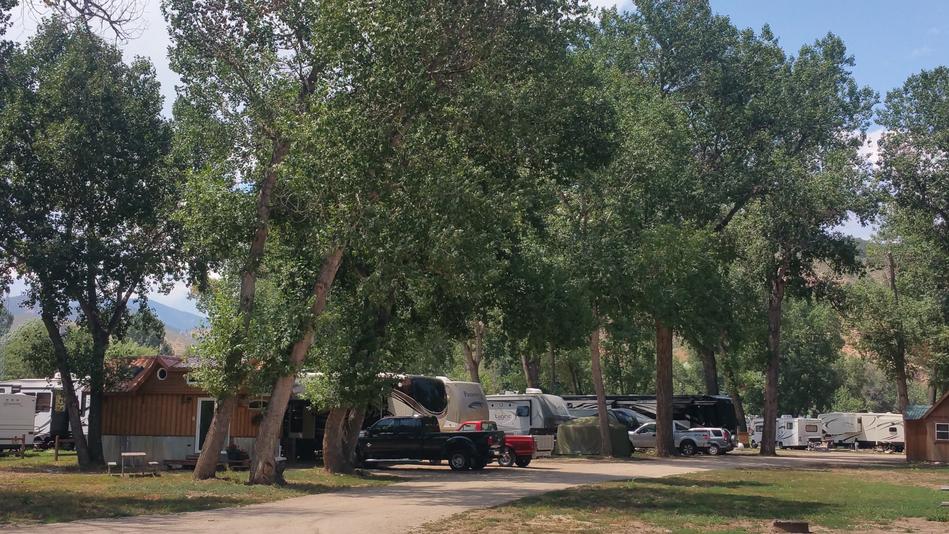 We're holed up at Riverview RV park near Masonville, only about 5 miles from Loveland. Located on the Big Thompson River…well next to it. The park was severely flooded with the last Big Thompson flood back in 2013. Consequently it is either dusty or muddy, but…very shaded and somewhat secluded.  We're parked next to one of the several tiny houses they rent along with RV spaces. We were happy that we were able to book 3 weeks anywhere. Because of our broken ankle change in plans, we're staying at a variety of places during the recovery. We'll head back to Mesa the end of October.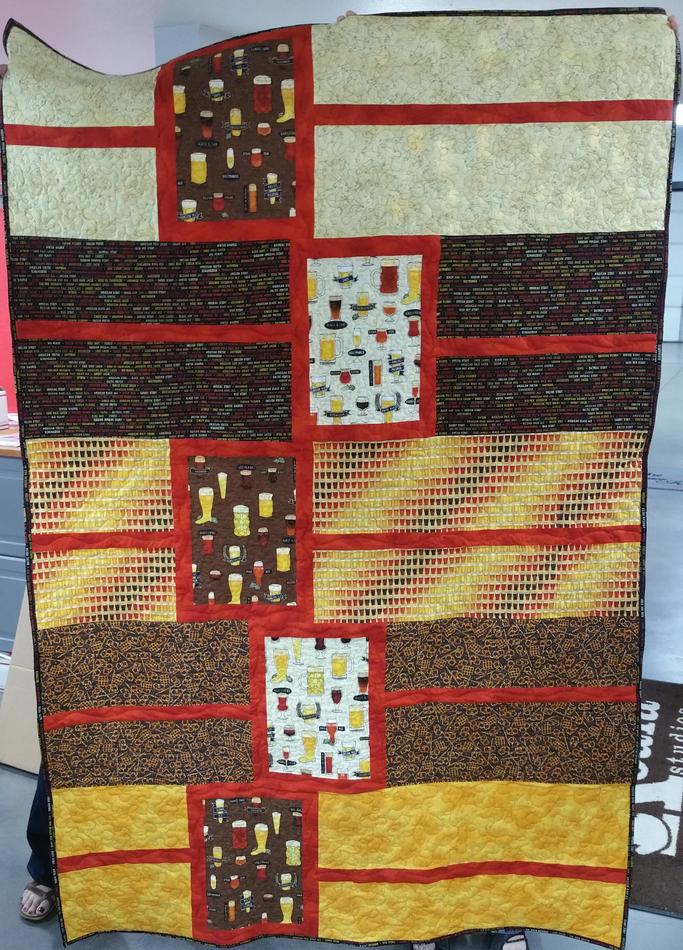 In the mean time, Connie finished this Beer Quilt, which is now proudly displayed at the Presser Foot in Longmont.  Pretty neat actually. Check our quilt page for some other pictures.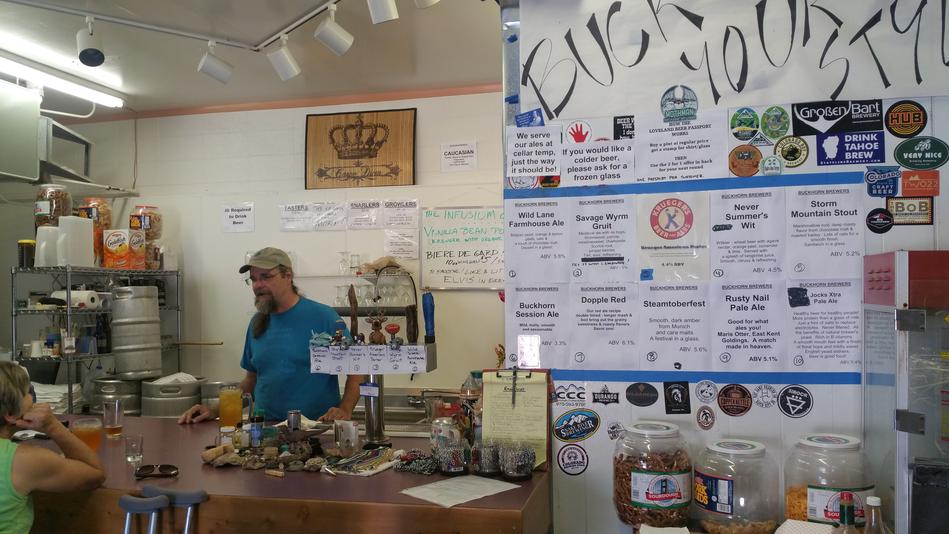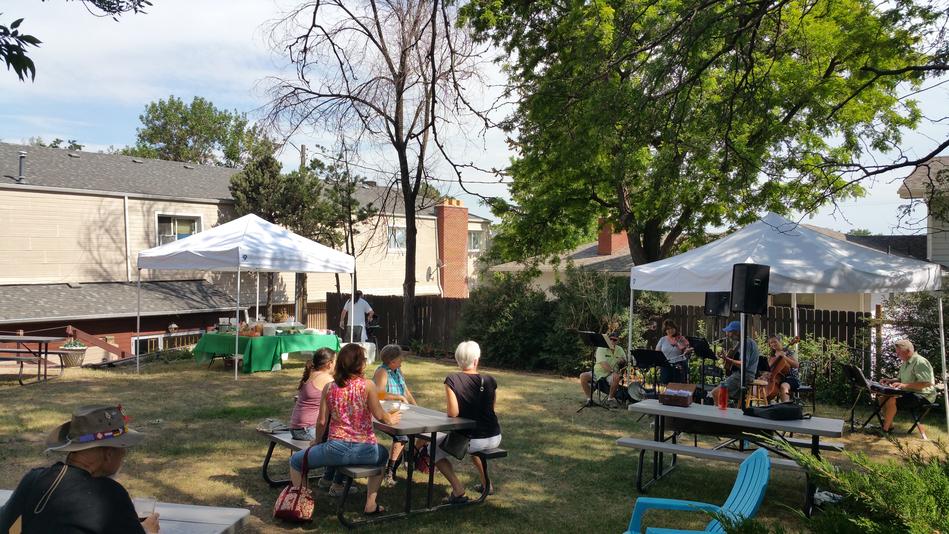 Our RV Park is on US Highway 34, gateway to Rocky Mountain National Park. It gets a lot of traffic this time of year. We pass the Buckhorn Brewery when we venture in to Loveland. While the Buckhorn has been around about 4 years, it is still in it's infancy, remains a nano brewery.  Dave Beer (may not be is real name) loves his Gruit compilation. Consequently, so does Connie. We stopped by one afternoon while the Sauter family and Mackenzie were here, for a little music in the Beer Garden. A long story about that too…but only available when stopping by and chatting with Dave Beer.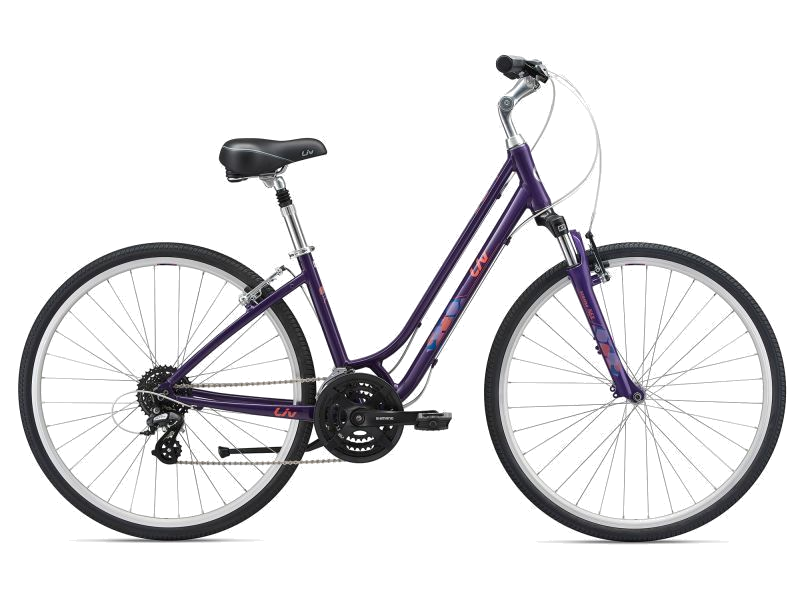 We were hopeful that Obama Care would pay for this therapy bike for Connie's recovery, but no such luck. No, really we ordered this new Giant Liv Flourish Thursday July 27 and is excited for it to arrive next week. Should help with recovery and exercise too, right? Also ordered a basket and a rear rack.
(Visited 113 times, 1 visits today)