The painting girl! This girl found her niche at Brazos Bend. With a little help from Marva, and part time help from Mike, painted the Assistant Superintendent's entire house, and most of the headquarters building. Not to mention a few signs. Loves to paint and meeting a new friend helped too.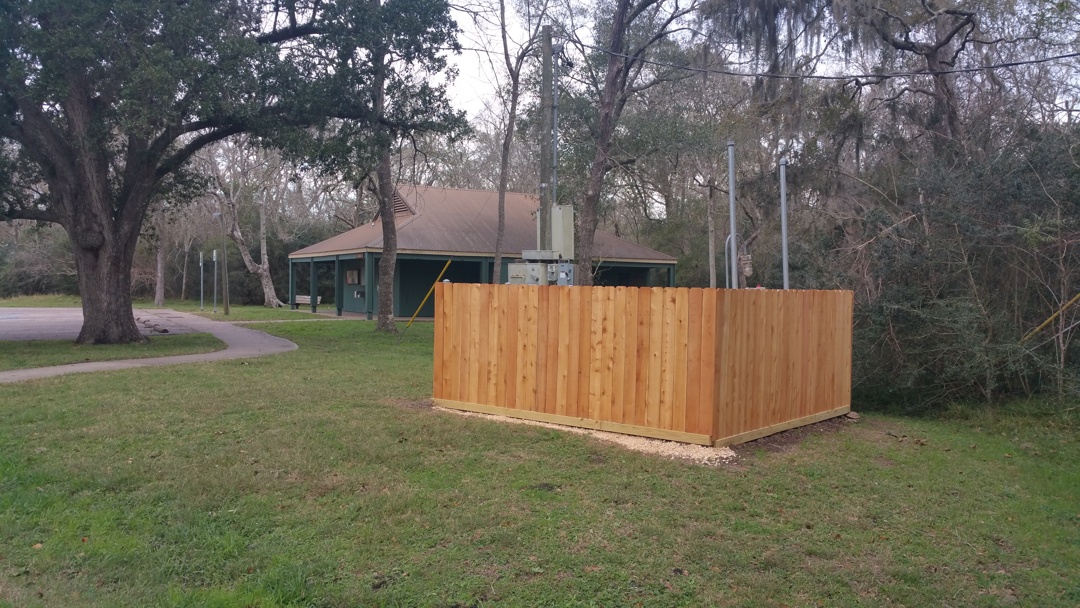 Ed and Cliff had an opportunity to work together on rebuilding one of six enclosures around a lift station. Looks simple, but really took some on-the-spot ingenuity. Consequently, with our short time left at the park, decided not to start on enclosure number two. All and all it was a fun experience to share.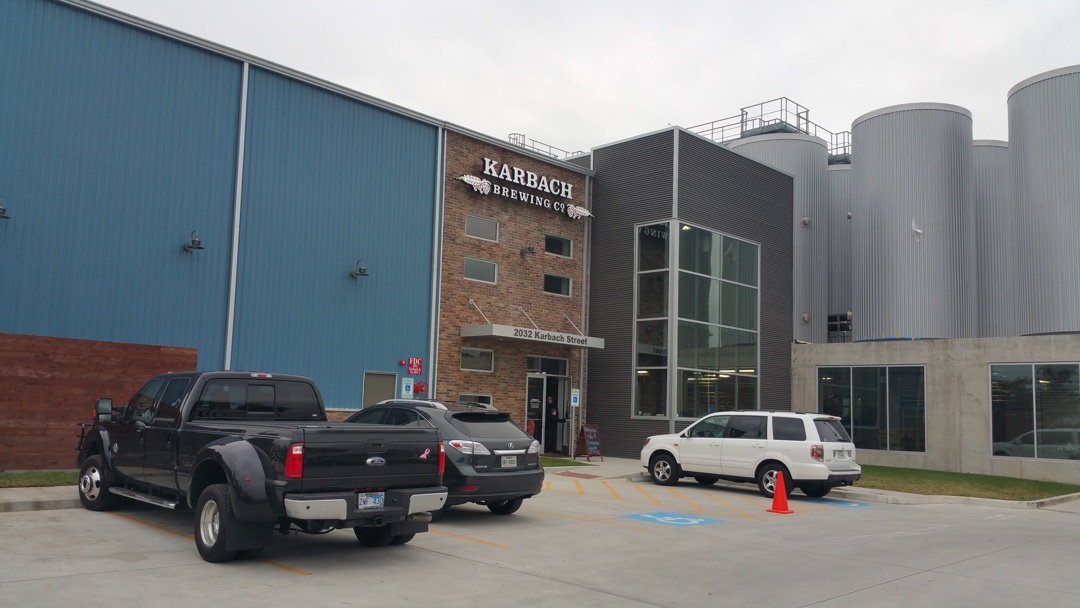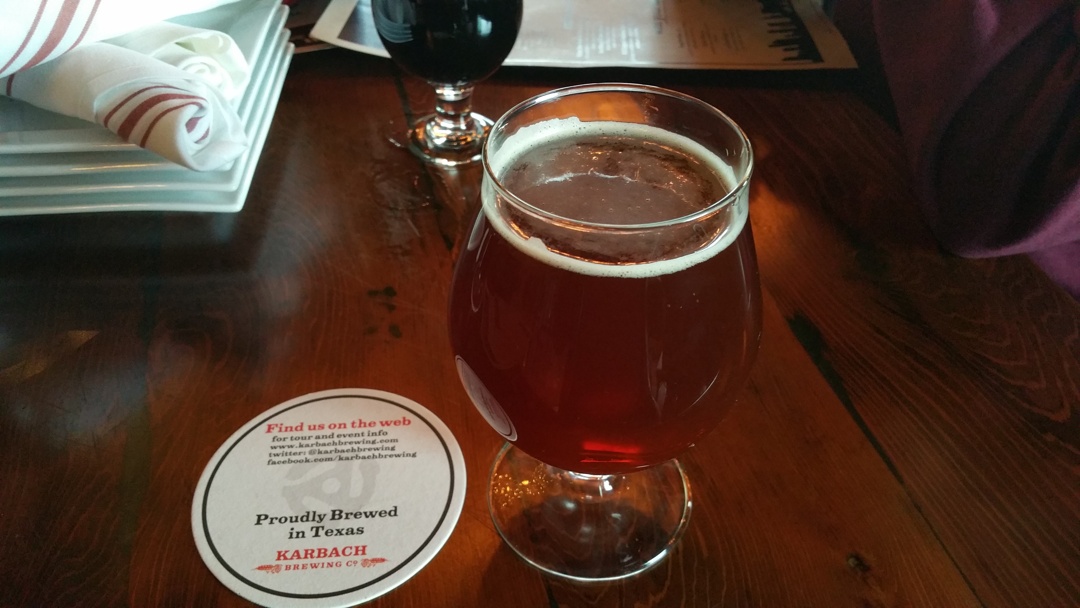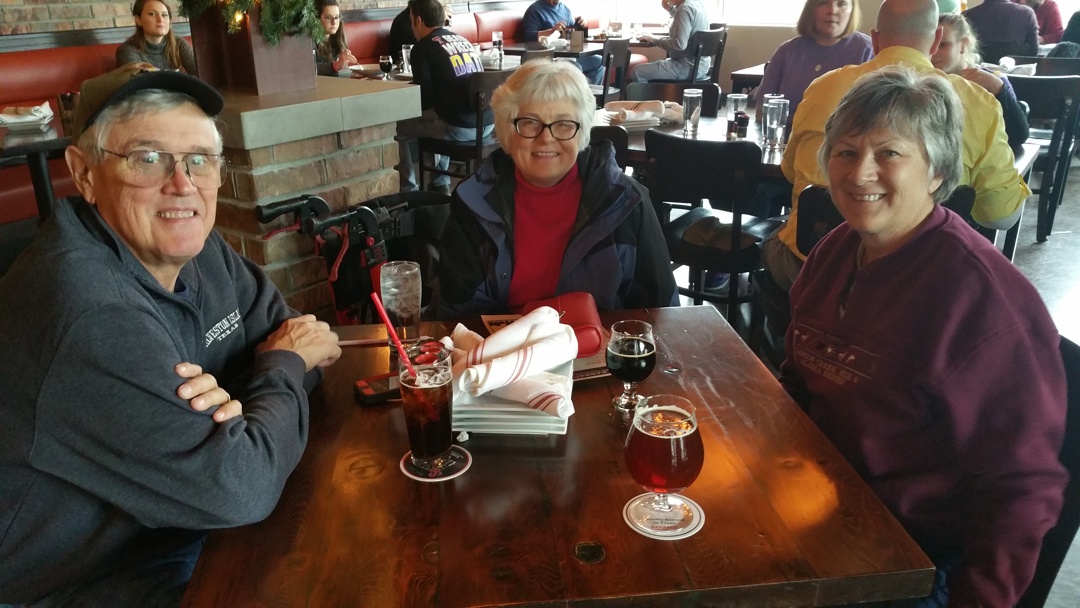 Tuesday December 29, decided we would spend our last opportunity in the area to check out Karbach Brewery. Karbach distributes several beers in Texas. Ed was anxious to try their Rodeo Clown Double IPA. Connie tried one of their bourbon casked porters. Loved it. There was no root beer for Cliff and no wine for Cyndy, but they did enjoy the outing and meal.
Wednesday December 30, Packing up today for our departure for Black Bayou National Wildlife Refuge tomorrow. Will make the 390 miles a two day trip, stopping at a Walmart for the night in route. So will begin our new 2016 year in Louisiana. Happy New Year.
(Visited 146 times, 1 visits today)