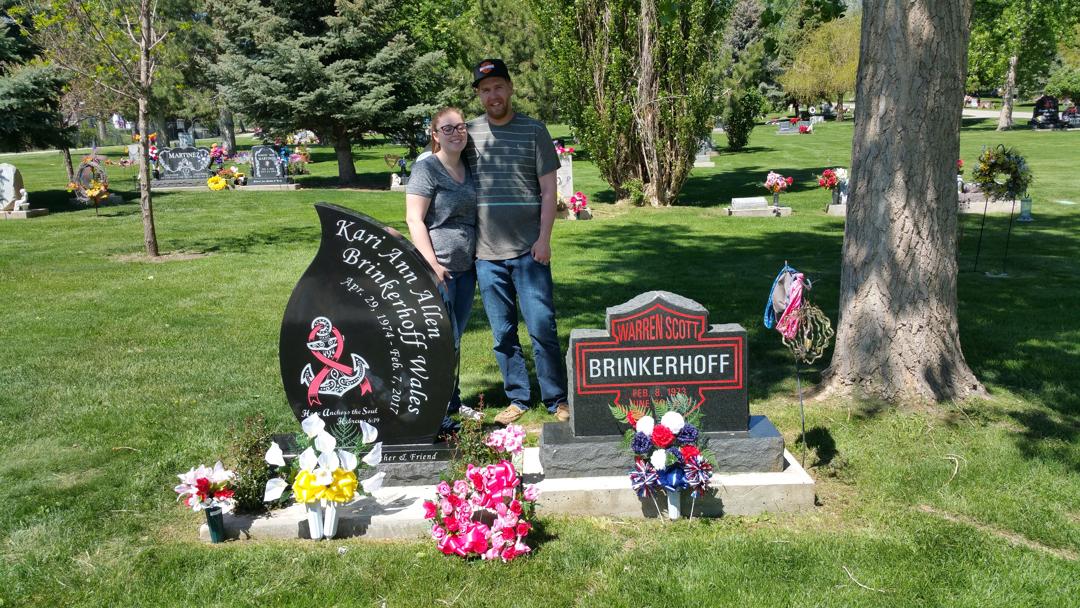 Grandson Hagan and fiancé Leanna. Pictured at Kari and Warren's gravesite.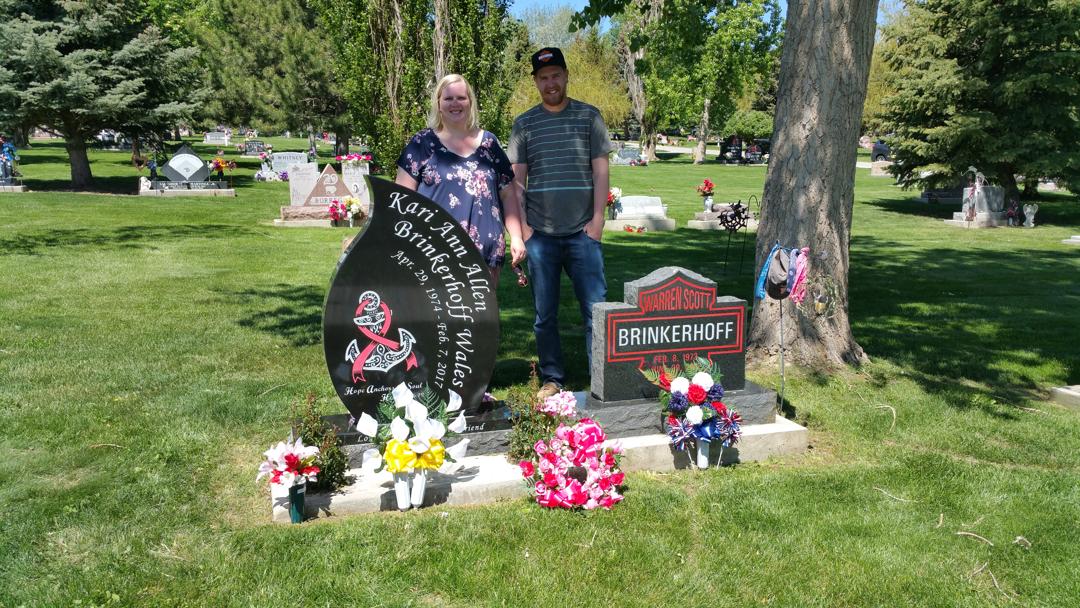 Hagan and sister Brittani pictured at their mom and dad's gravesite; Kari and Warren Brinkerhoff.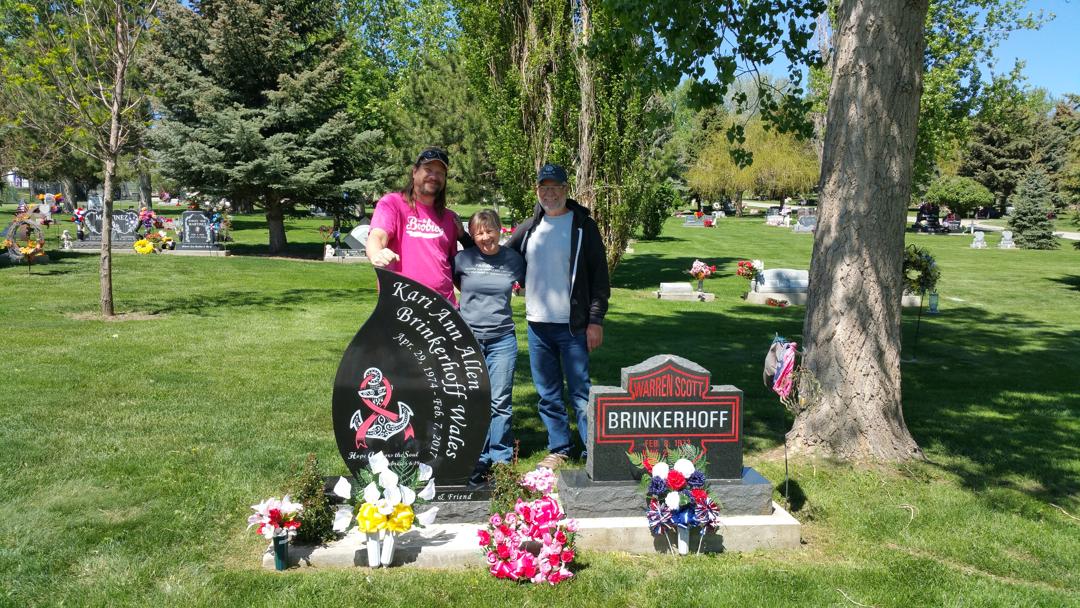 Shelby, Connie, and Ed at the gravesite.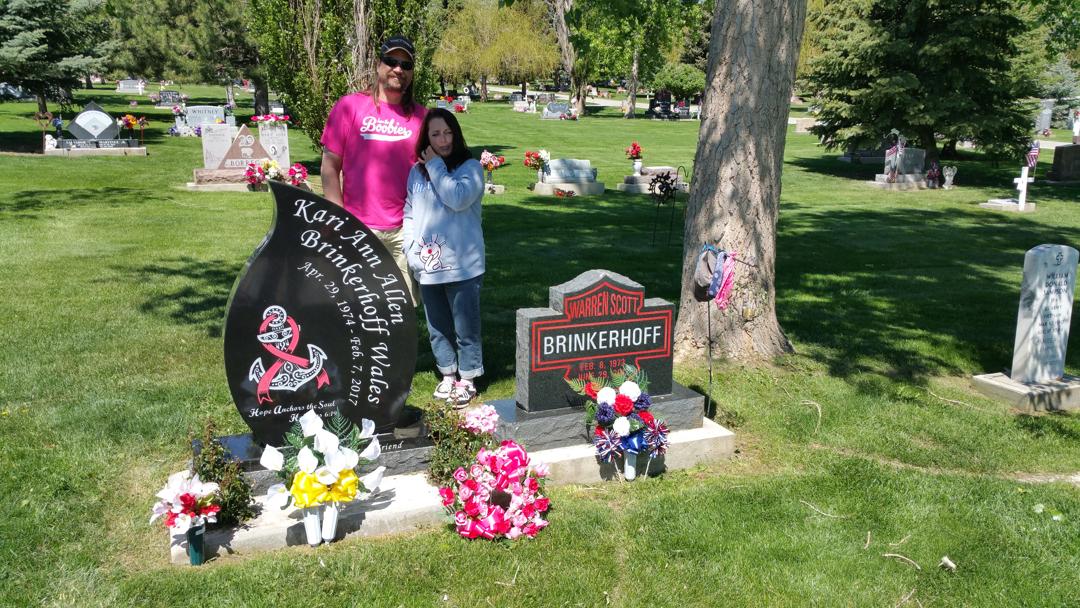 Shelby and Kerri.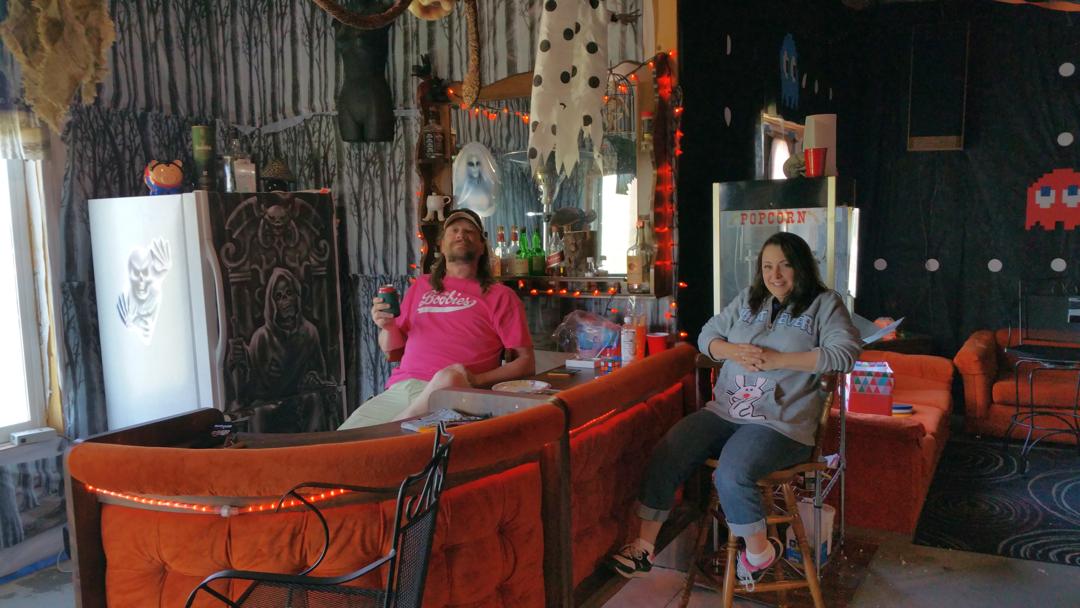 Shelby and Kerri in Shelby's basement.
Family over to Shelby's on Memorial Day 2017.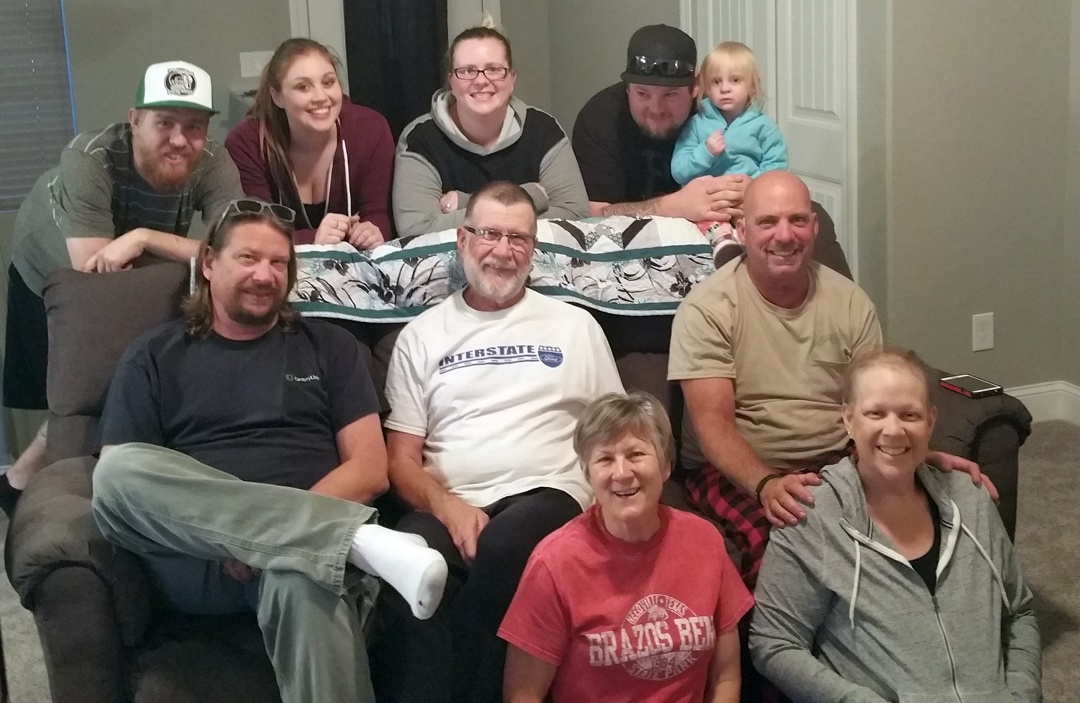 L to R back row: Hagen Brinkerhoff, Leanna Thara (Hagen's fiancée), Brittani Phelps, Garth Phelps, Blakelee Phelps;
Middle row: Shelby Allen, Ed Allen, Edward Wales;
Bottom row: Connie Allen, Kari Allen-Brinkerhoff-Wales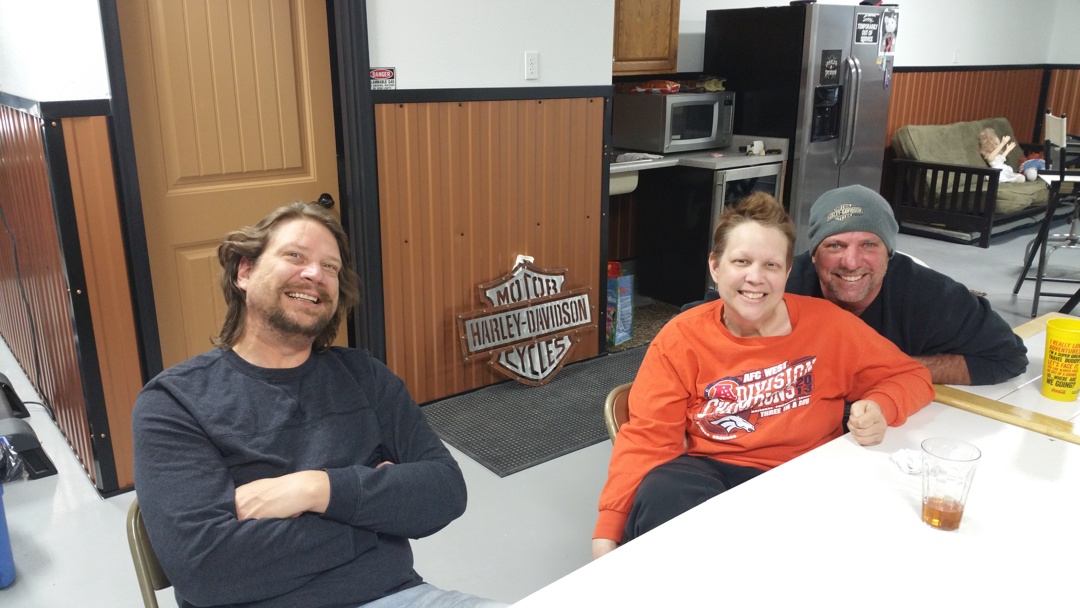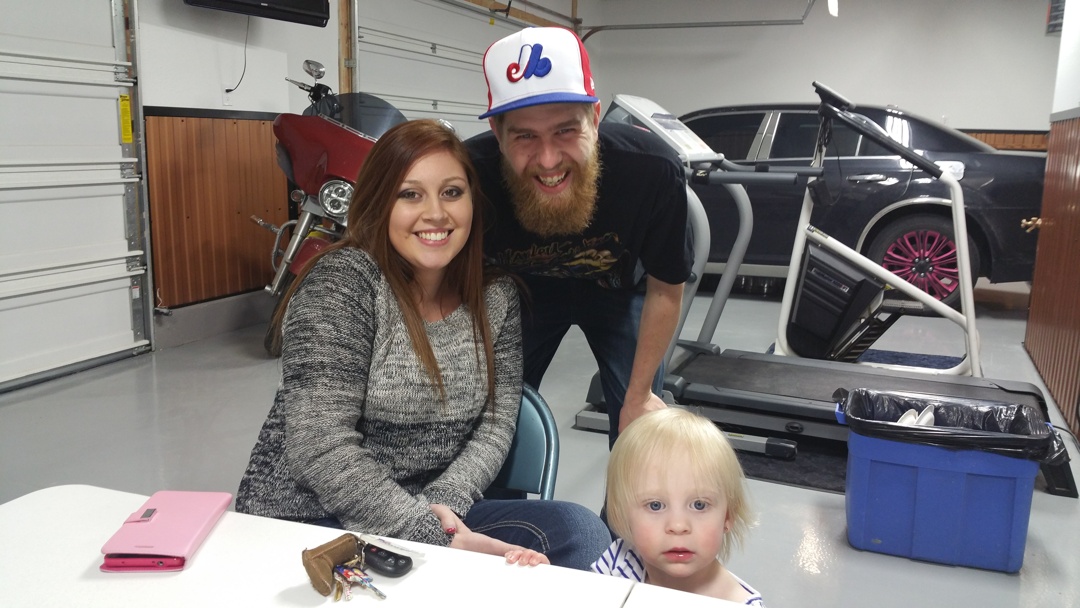 Hagen Brinkerhoff and fiancé Leanna Thara, with Blakelee Phelps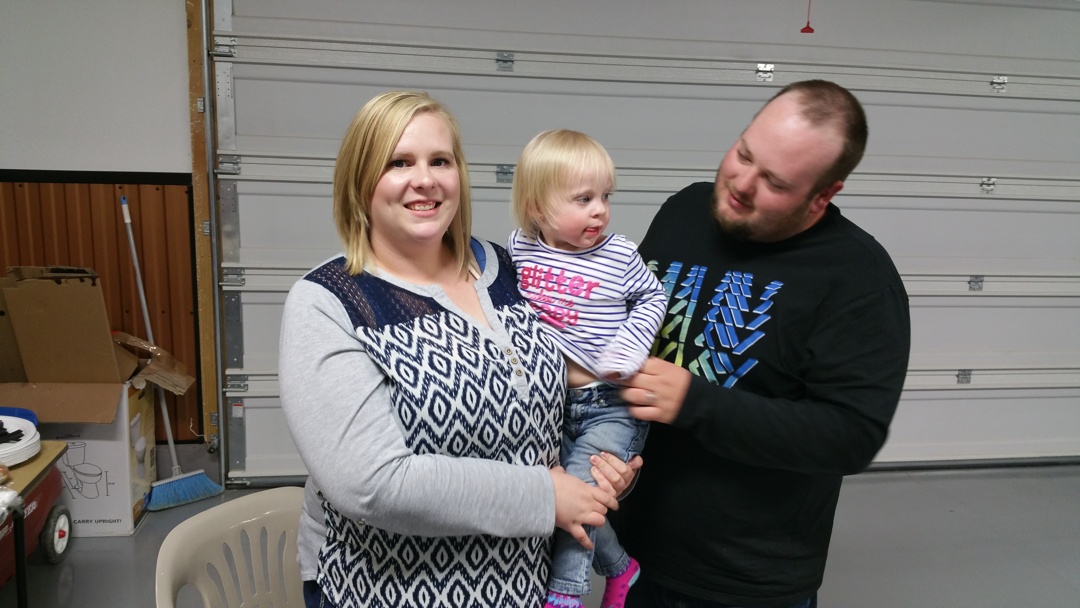 Grand daughter Brittani, Great grand daughter Blakelee, and Garth Phelps.
(Visited 348 times, 1 visits today)