Connie's other wonderful sister Cheri decided to go forward with the shed she had longed for; allowing us a section for storing the stuff we'd keep until we got tired of full-timing and found a real home.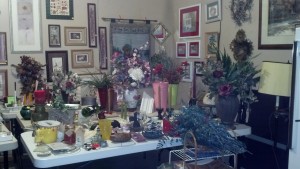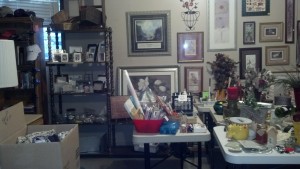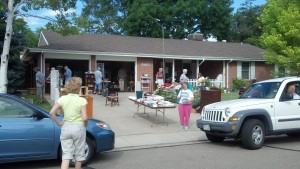 Had another great turnout at our 2nd Garage Sale. Note how Carol set up the tables and hung pictures and what-not on the walls. 


Connie's wonderful sister Carol (and husband Roger) came up from Gilbert, AZ, not only to visit…but Carol is a garage sale pro. Thank you very much Carol! Got rid of a lot of stuff.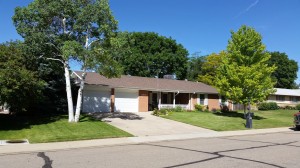 After having our family from Gillette, WY and Lakewood, CO come over and put their color postit tags on all the furniture and stuff they wanted; the next step was a couple garage sales and moving miscellaneous other stuff to a storage place (see Cheri's shed above).
(Visited 74 times, 1 visits today)